Gamer Reviews
11041 Reviews
8.90
NA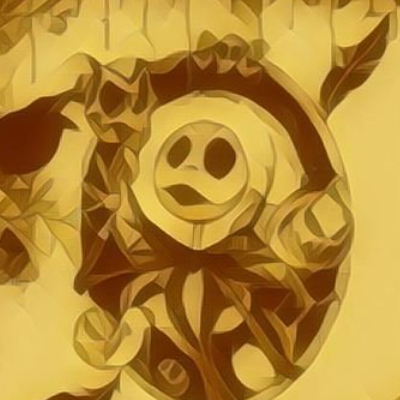 10.00
Masterpiece, You can either Negotiate your way through the fight with different cards to talk the person through. Or for some, you can force your way through using attack cards or block cards.
There's a few Characters you can play, each one got a different story to tell, story is pretty cool for each one.
I hate Talking it seem so boring so i prefer Fighting, once you reach a shop you can buy More talking cards or Fighting cards to increase the strength of your deck.
You can also do quest for people, like Killing someone, Distract someone while your teammates Break into something. It's pretty cool.
Once you get quest from an NPC, if It's about interrogation you can either beat the people up until he confess on talk your way through it.
There's three characters you can play at the moment, if you bought it from Steam. You can Mod the game.
With lots of mod, including new characters you can play as, lots of New card, Bosses and more quest. Like Griftlands Extended adds new cards, bosses and quest line. Based On Howlongtobeat.com. it takes about 8 hours to complete all there's characters.
Plus there's a Love Hate relationship between the npc and you, if you kill their friends they'll take revenge. But if you give them something they'll like you and eventually love you. Once they love you they'll give you items and buff.
Once there's a shop which upgrades you character permanently.
It's on Consoles, Worth Trying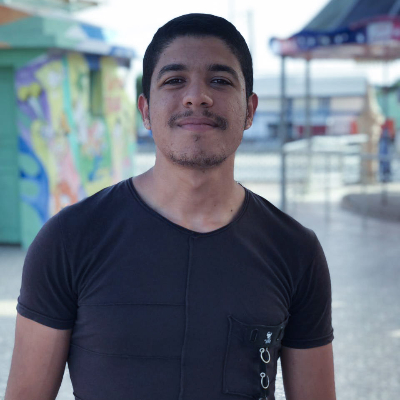 10.00
It's a masterpiece gem , with it's special design made shank makers , an addictive gameplay , a lot of strategies to claer your way with Force or negociation
Aggregate Gamer Reviews
8.00
Shortcomings aside, Griftlands is another slice of low-key brilliance from developers Klei. Is there a genre they can't do? The balance of narrative and deck-building made for a much more engaging experience than I often have with card-based titles, even if it feels like more could be done to connect those systems and bolster the storytelling.
9.00
This ingenious blend of RPG mechanics, visual novel-style storytelling, and deck-building roguelike gameplay is a beautiful recipe for a kind of game I never knew I wanted. Even though I've already spent the past week getting through each of Griftlands' campaigns multiple times, I'm still looking forward to my next run – and the run after that.
9.00
Overall, Griftlands does what it sets out to do, offering a wholly compelling and unique take on its genre influences. It's yet another excellent entry into roguelike deckbuilding experiences and is immediately memorable thanks to its reliance on world-building and character depth.