PC - Windows
Grand Theft Auto: The Trilogy – The Definitive Edition
Trailer, Gameplay, & Screenshots
About this game
Summary
Three iconic cities, three epic stories. Play the genre-defining classics of the original Grand Theft Auto Trilogy: Grand Theft Auto III, Grand Theft Auto: Vice City and Grand Theft Auto: San Andreas updated for a new generation, now with across-the-board enhancements including brilliant new lighting and environmental upgrades, high-resolution textures, increased draw distances, Grand Theft Auto V-style controls and targeting, and much more, bringing these beloved worlds to life with all new levels of detail.
NA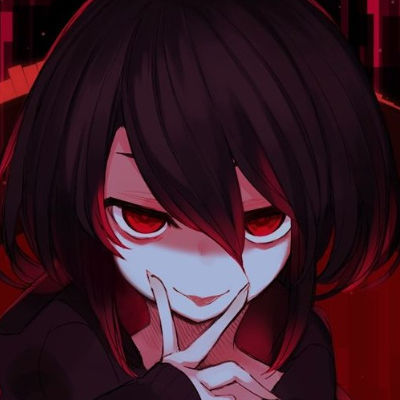 6.30
none other than a cash grab. hear my advice and don't buy this unfinished and unpolished game, rockstar needs to fix this game. there are so many issues with this game, maybe try using some mods to fix or improve this game (yh u relying on mod to even enjoy the game)
Aggregate Gamer Reviews
5.00
Two of the three games are still pretty great, but this is one of the most brazenly offensive cash grab releases I've seen in recent memory.
5.00
Overall, Grand Theft Auto: The Trilogy – The Definitive Edition was set up to be one of the best things for GTA fans and it failed to hit that mark. It will now be remembered as a failure to launch title but I am sure Rockstar will step in and continue to fix some items within their game world. Released on November 11, 2021, this trilogy is listed at 59.99 USD and is available for all current and next-gen consoles and on PC as well.
4.00
It's hard not to think about the games that this trilogy would inspire--stuff like Mafia, Saints Row, Yakuza, Sleeping Dogs--and how well each of those series have been preserved and updated. The fact that the Godfather of open-world crime sagas has been outclassed so thoroughly in that regard is infuriating enough to push fans into a rampage. Thankfully, it's raining outside.