PC - Windows
Grand Theft Auto: San Andreas
Trailer, Gameplay, & Screenshots
Buy now
About this game
Summary
Five years ago Carl Johnson escaped from the pressures of life in Los Santos, San Andreas... a city tearing itself apart with gang trouble, drugs and corruption. Where filmstars and millionaires do their best to avoid the dealers and gangbangers. Now, it's the early 90s. Carl's got to go home.
System Requirements
Minimum
OS: Microsoft® Windows® 2000/XP

Processor: 1Ghz Pentium III or AMD Athlon Processor

Memory: 256MB of RAM

Graphics: 64MB Video Card (Geforce 3 or better)

Hard Drive: 3.6GB of free hard disk space (minimal install)

Other Requirements: Software installations required including DirectX and Sony DADC SecuROM

Partner Requirements: Please check the terms of service of this site before purchasing this software.
Gamer Reviews
45678 Reviews
8.98
NA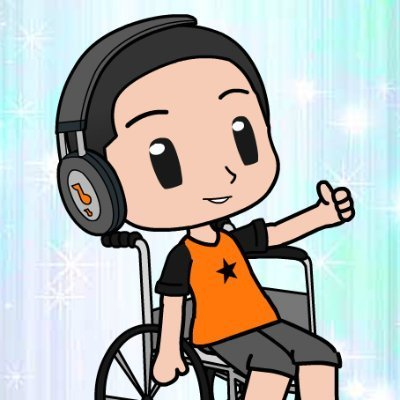 9.50
"oh sh*t here we go again: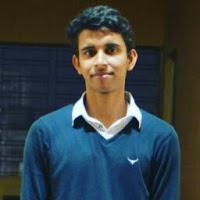 9.30
This was and still is the GOAT. The huge open world was fascinating. The game was filled with missions and side activities. It was like SIMS on steroids with guns. NGL, I played the game mostly with cheats and it made the experience even better. The game wouldn't punish you unlike GTA 5 for using cheats. Buying property, stealing cars, destroying stuff was absolute fun. You can conquer territories for your gang and tag along 4 gang members to help you out. The campaign was long and great. Every mission was somewhat different than the last and it was an amazing experience.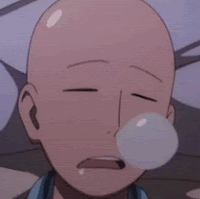 10.00
10.0
GTA: San Andreas is possibly the most ambitious game ever attempted, but that doesn't make it great. What doesmake itgreat is that it actually delivers on nearly everything it promises while still being fun to just pick up and play. Packed with enough stuff to keep even hardcore gamers busy for months, San Andreas is the ultimate time-waster for those old enough to play it.
9.00
For a game that offers almost limitless gameplay options, screwing up a mission shouldn't have me loading a save game just to try again (and to keep all my weapons in case I died). Minor quibbles aside, GTA:SA is a must have game for PC gamers that never played the PS2 version or for gamers looking for something new and interesting.
9.30
Grand Theft Auto: San Andreas has a lot of things going for it that make it an excellent gaming experience. The excellent narrative and voice acting make it a story to remember, driving is still a lot of fun, and the selection of missions to perform make it easy to look forward to what's next.