Trailer, Gameplay, & Screenshots
About this game
Summary
Ascend humanity's last remaining shelter, a great tower-city. The tower is torn by violence, poverty and chaos. Conquer your enemies, discover the secrets of the superstructure and your own origin and obtain the power to challenge The Keymaster.
System Requirements
Minimum
OS: WIN7-64 bit
Processor: Intel i3-2100 / AMD A8-5600k
Memory: 8 GB RAM
Graphics: GeForce GTX 630 / Radeon HD 6570
Gamer Reviews
10924 Reviews
8.99
NA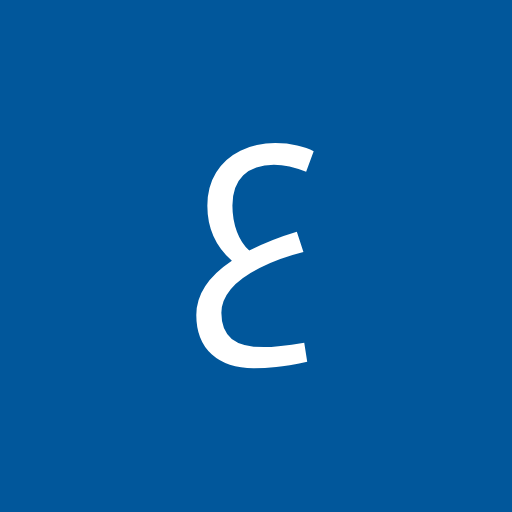 8.20
Aggregate Gamer Reviews
9.00
Ghostrunner has a standout soundtrack, top notch voice acting, and worlds that are not only structured well, but beautifully designed. In a time where nearly every game demands your full attention, Ghostrunner actually deserves it.
8.00
Ghostrunner isn't a long game, but it doesn't need to be. I'd imagine most players will finish it in around 6-8 hours, depending on their skill level, but this is a game that's dying to be replayed. Despite its obvious influences, Ghostrunner feels unique. It can be frustrating at times, but Ghostrunner is game with an enormous amount of depth, and one that speedrunners will be testing themselves against for years.
7.50
Ghostrunner is a very well-made game with excellent graphics and tight controls, but it's often frustrating, with a very uneven difficulty curve and some horribly tedious sections. Plus, once you're done with the campaign, all that's left is to do it again.