PC - Windows
Ghost on the Shore
Trailer, Gameplay, & Screenshots
Buy now
About this game
Summary
An exploration game about emotional ties that transcend even death. Riley is faced with a headstrong ghost, urging her on an adventure across atmospheric shores, uncovering the island´s tragic secret. Choices in dialogue shape the bond between the two, ultimately deciding Riley´s fate.
Also available on
System Requirements
Minimum
Requires a 64-bit processor and operating system
OS: Windows 10
Processor: Dual Core Processor, 2.5 GHz or higher
Memory: 4 GB RAM
Graphics: Nvidia GTX 900 or equivalent
DirectX: Version 11
Storage: 5 GB available space
NA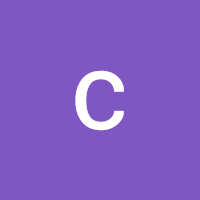 1.30
thank you for sharing with us
Aggregate Gamer Reviews
8.00
Ghost on the Shore is more than just a ghost story; it's a look into what remains of us after death, both real and metaphysical.
7.50
Ghost on the Shore je jednohubka, ktorá sa vydarila. Po hernej stránke síce trochu zaostáva, vizuálom až tak nezaujme, no to všetko kompenzuje emotívny príbeh s viacerými zakončeniami. Užijete si ho, len sa musíte prispôsobiť pomalšiemu tempu a zvolenému prístupu vývojárov.