PC - Windows
Genshin Impact
Trailer, Gameplay, & Screenshots
About this game
Summary
Genshin Impact is an open world action game set in the fantasy world called "Teyvat", offering players a freely explorable world, multiple playable characters, an in-depth elemental combo-based combat system and an engaging story. Developed and published by miHoYo, the title is scheduled to come to PlayStation plaftform in 2020.
NA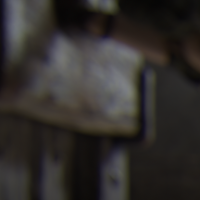 3.60
im very addicted to this game and it's micro transaction, that's not good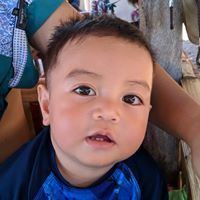 9.00
For a totally free game, it's worth spending your time with. RNG got on my side for pulling two 5 stars character, doing it while playing all-time F2P. Open-world exploration is amazing, character design is top-notch, attack animation is solid. There are tons of ways to play this game, that does not require you spending money.
I like the decision Mihoyo made, they made this game totally PvE. This game is designed for you to play in a relaxed, stress-free setting, not competitive. That is great for casual players like me.
I know there are issues regarding its mobile port crashing on potato phones, as well as bugs on PS4 & PC. Well, I guess there's an investment on that part, that's a price to pay for Genshin Impact to be F2P, right? And those 'gatcha' whales, that spends a lot. But at the end of the day, it's up to you. That's the point of playing games right? To enjoy.
Would definitely recommend it! 👍👍👍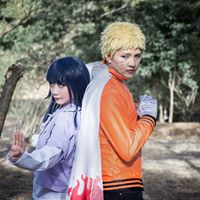 7.50
I liked this game. The open world is immersive and the game provides a great single player experience.
One thing that I've noticed is that the game is too heavily inspired and it would have felt better to play the game if this part was toned down.
Part of the reasons why I have rated this as 7.5 is because of the bugs and errors. I have encountered a lot of bugs in the skills and the movement. On the time that the game will run smoother, I will probably score this higher. Last thing to take note of is the resin system. I do understand that the resin system is required as a form of content wall. However, they have designed a multiplayer system for. The resin system is not compatible with the multiplayer experience as the amount of time that can be spent on co-op is too limited.
8.00
The grind to get there may not always feel wholly natural or that players are genuinely being left to wander without restraint, but Genshin Impact's meticulous approach to environment design above all pulls through in many wonderful ways. Crafting one of the year's more immersive and surprisingly rich open-world RPGs.
8.40
The way it stitches Breath of the Wild and classic JRPGs together is awesome, and the fact that you can enjoy so much of the game for free absolutely still makes it worth playing. Just understand that, at some point, you'll smash into that wall. Maybe if you know it's coming, it won't hurt so much.
9.25
Genshin Impact is a whimsical, wondrous land dripping with unbridled charm and appeal, combining a ridiculously compelling reward loop with unfettered, continuous discovery. In this world I felt like a child visiting theme park for the first time — dazzled, mesmerized, and completely swept away. I only wish the shimmering glow wasn't marred by a ghoulish monetization model, but that's something I'm willing to overlook for my ticket to this fascinating realm.