PC - Windows
Gears of War: Ultimate Edition
Gamer Reviews
5716 Reviews
6.61
NA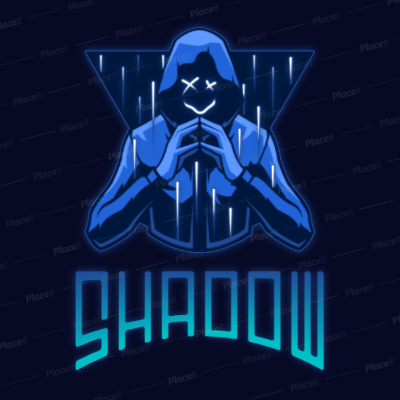 8.30
The game is great and with remastered graphics, it looks like new. You can play campaign coop with another person and its lots of fun. Campaign on the PC version is not that much optimized and you might see some fps drops if you're not playing on a high end gaming rig. But don't bother about it much, just buy from the windows store and play, you'll definitely enjoy it.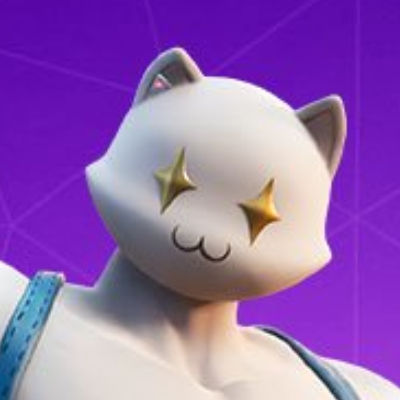 10.00
This is the best and like I have A Gaming PC and Gaming Desktop if you play Xbox then here's my gamertag NextSunnySide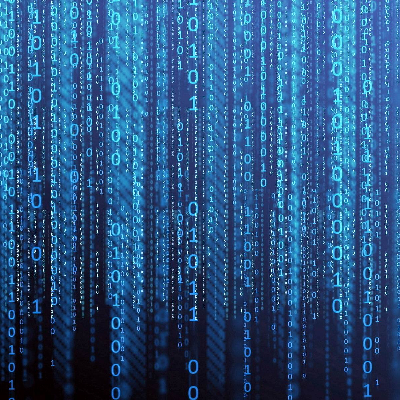 1.00
İ dont play this game on 1070 graphic card because of FPS depo problem max FPS 20 pff if you dont know how to optimize your game dont publis
Aggregate Gamer Reviews
6.00
All of my muscle memory came back in a matter of minutes. I hip-fired the gnasher shotgun, perfected active reload times, and dodged between cover as if it was nine years ago. The multiplayer still transitions between measured approaches and frantic firefights on a whim, displaying a dynamism that has aged well. Gears of War Ultimate Edition doesn't just look like my nostalgia remembers--it also feels like it, too.
5.00
It's not that Gears of War Ultimate Edition for Windows 10 is a bad game; it's just that everything good about it is what's good about Gears of War for any other platform. It adds nothing that can tangibly enhance the experience, and with a litany of technical issues and ignorance of its own virtues, Windows 10 gaming has not put its best foot forward here.
6.90
The stuttering issue is a big pain, and even if Microsoft fixes it, Ultimate Edition will still be a limited piece of software. You can't inject shaders, or capture video with the tool you like, or do anything we've become accustomed to doing on this wonderfully open platform. Gears of War is a great game, but the spirit of PC gaming does not inhabit this muscly incubus. If it runs properly for you it's worth playing, but it might gnaw on your soul just a bit.