NA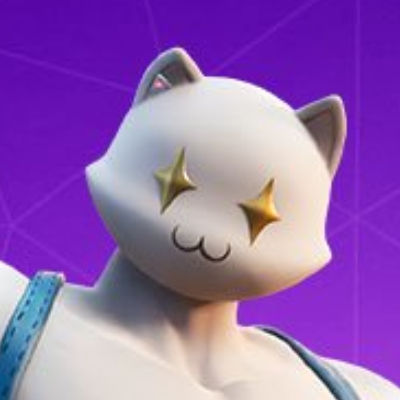 9.70
Do you know why I love PC games and Xbox because it just the best your life is the best so be nice to your family so be cool you missed your family its ok its not to cry R.I.P so be a gamer your family will be proud of you😇
Aggregate Gamer Reviews
9.80
Gears of War is all about breaking apart the status quo, and the port to PC succeeds masterfully in this endeavor just as the Xbox 360 version did. It's a heavy hitter on every level. If you missed-out on the first go around, definitely pick up the PC version for the extra goodies and - mostly - improved controls. It's the best Halo alternative around, and if you're looking for something a bit different, you might even find Gears of War to be ultimately superior.
9.00
With a great loadout of weapons, a healthy multiplayer package, and an action-packed story mode, Gears of War is a terrific action game that, even after a full year, still stands apart from the pack. Whether you're a superfan of the first game who is looking for some additional content, or a PC buff who's been wondering what the console kids have been up to, Gears of War on the PC is most definitely worth your time and money.
8.70
Epic's year-old action beast proves just as enjoyable on PC as it was on Xbox 360. The mouse and keyboard allow for more precise control, and the graphics have been improved as well. With the additional single-player content, King of the Hill multiplayer mode, extra maps, and a map editor, Gears offers an even more impressive feature set than before.