Gamer Reviews
9810 Reviews
6.41
7.17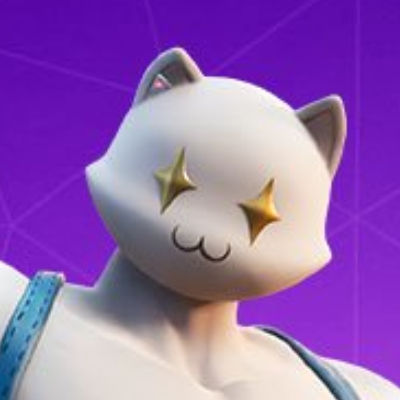 9.90
i bought this game from steam and is cool is a amazing is better than gears of war 2.
Aggregate Gamer Reviews
9.00
Arguably the best-looking game released this year, Gears 5 will appeal to graphics nuts and, along with Forza Horizon 4, is the clear showcase title for the Xbox One X. The PC version is even better, with uncapped frame rates, arbitrary resolution support, and enhanced graphical features. It is incredibly well-optimized, ensuring it will look good and run smoothly on a variety of hardware. Microsoft pledged to put a focus on its PC players and if Gears 5 is an indication of what is to come, mouse and keyboard jockeys are in for a treat.
8.00
Gears 5 doesn't reinvent the wheel, but it changes enough to keep its signature style of cover-based shooting from feeling monotonous. Going into this review, I was convinced Gears of War needed to change drastically or risk obsolescence. But the Coalition has found a different way forward, using new mechanics to polish the old, making the whole game shine.
9.00
Gears 5's veritable horde of multiplayer modes is the best package the series has delivered yet. The excitement of welcome additions like the new chaotic Arcade Versus and the unpredictable Escape maps mixes with timeless classic thrills like getting awesome Gnasher kills to take out enemy leaders in Versus and claiming close victories in Horde. It all refines and expands upon the series' already diverse range of ways to play. And while there's a good level of depth to Gears 5's combat, even if you choose not to indulge fully in it you and your friends can still have a great time anyway.