Gamer Reviews
13971 Reviews
8.09
NA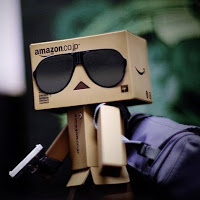 8.30
Great story and fantastic Graphic , hard to control but it's not bad, It will be great if you can move more freely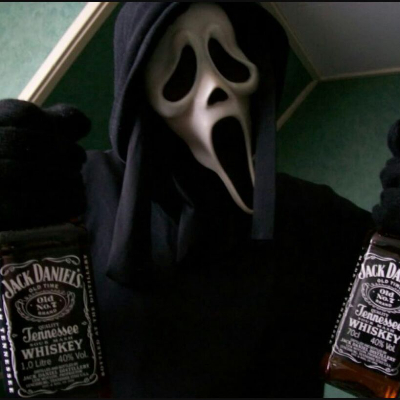 9.90
i bought this game from steam and is cool is a amazing is better than gears of war 2.
Aggregate Gamer Reviews
Gears 5 breathes a lot of life into a franchise that desperately needed it. Meaningful changes and additions to the campaign are more than welcome. As much as I love all the new systems, they don't always feel fully fleshed out, but the direction excites me a lot. The plethora of PvE and PvP modes is mind boggling and there is enough content here to keep you hooked for a very long time.
8.00
The game looks really great and has a deliberately brighter and more varied color palette than most of the previous games. While I think the open-world stuff is flat and could have been way better, there are moments out there in the nothingness that just look straight-up incredible, including a late-game weather sequence that, despite not being great gameplay, was worth seeing a couple of times just for the visuals alone.
8.80
Gears of War may have initially thrived because it refined and helped revive the third-person cover shooter, but it has survived for a much less obvious reason: it has heart. From Dom's search for his wife Maria in the first two games to the breaking of a bond in Gears of War 3 to the passing of the torch to a new generation of Gears the last time out, this series matters because its characters make you care. Gears 5 is no different, and the consequences from your actions here – along with its welcome gameplay improvements – will affect both this and future games in a way I'm eager to see.