PC - Windows
Forza Motorsport 7
Gamer Reviews
1752 Reviews
9.38
NA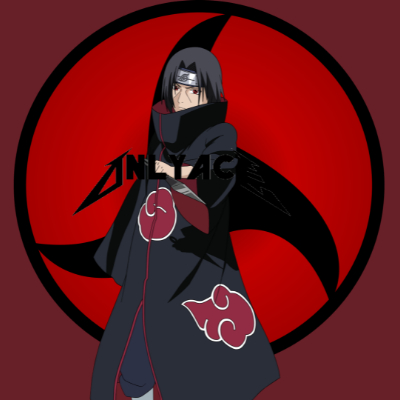 7.00
A decent game, nothing too special but nothing too bad
Aggregate Gamer Reviews
9.20
Microsoft pitched Forza Motorsport 7 as the ultimate automotive playset, and it's hard to argue otherwise. With enough cars to fill a dozen museums and the most generous selection of tracks to date in the series, the amount of driving, experimenting, and racing here is absolutely mammoth. Accessible as always for beginners but crammed with content targeted at lifelong car junkies, Forza Motorsport 7 is Turn 10's finest love letter to speed and style this generation, no matter what language you speak.
6.00
Objectively, Forza Motorsport 7 is an excellent game. It has the looks, the sounds, and the feel of a champion. In my opinion, it does not look as good as Forza Horizon 3 in many areas, but I can overlook that due to how it is structured and how well it performs. I don't believe it is as good a game as Forza Horizon 3, despite having much better tracks, but would not hesitate to recommend the console version to any driving game fan.
8.00
Even with an imperfect roster and a selection of modes that doesn't compare to the comprehensiveness of Forza 6 at launch, Forza Motorsport 7 is still a feature-rich and competition-diverse bundle of racing events that keep you coming back for more. The ability to control the weather to create rich, painterly cloudy backdrops goes a long way in making up for the lack of zombie modes and the Toyota MR2.