PC - Windows
Forza Horizon 5
Gamer Reviews
71484 Reviews
8.90
NA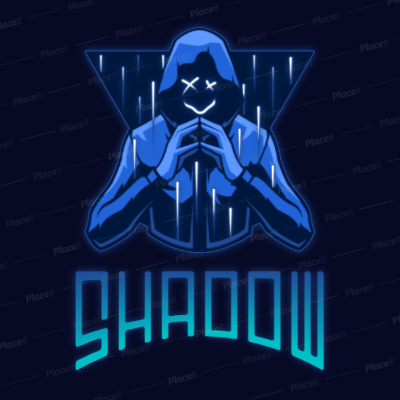 8.00
This game has gorgeous graphics with open world racing and lots of events to do. You'll never get bored of playing this game. Its amazing.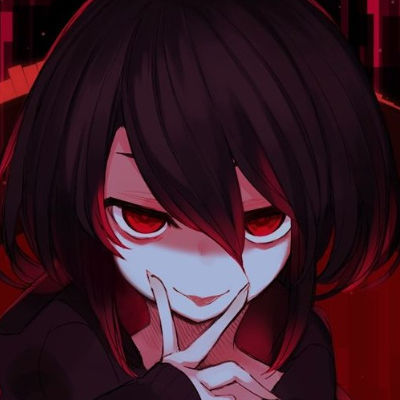 8.10
great visual upgrade from forza 4, and it feels easier to drive for newbie (me) sound is awesome. great open world with huge map. recommended with gamepass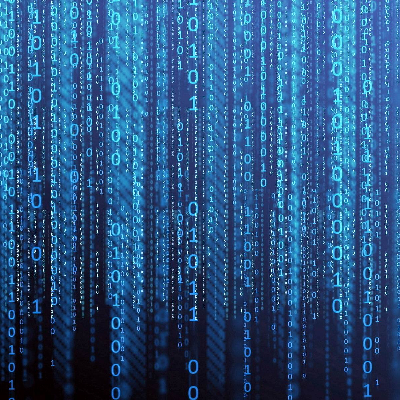 9.00
There are a lot of crashes :(
9.00
It gets to hone its driving model and enhance its graphics—not drastically so, but just enough to be noticeable. While I'd love to know what Forza Horizon would look like if it had any serious rivals forcing it towards greater innovation, I'll happily make do with playing the most polished and confident Forza Horizon game made to date.
9.00
Familiar, excellent, and polished to a degree that hardly seems possible. If you love taking vintage Porsches for joyrides through environments that'd have a poet bawling then you're going to be very happy here.
9.00
There's no narrative-driven singleplayer campaign as such, no motivations or characters with agendas to strengthen the core player path, no weird gear system, no new modes of transport. This is just more Forza Horizon, slightly tuned to perfection through years of gradual improvement. It is, however, still the pinnacle, and that's more than good enough for me.