PC - Windows
Forza Horizon 4
Gamer Reviews
249381 Reviews
9.40
NA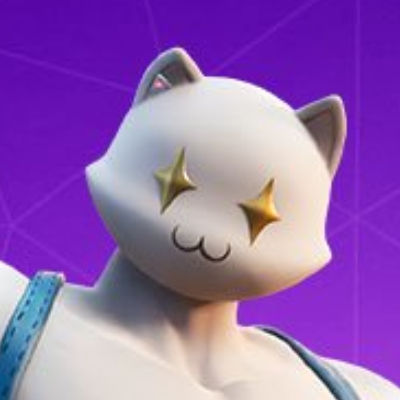 9.30
I love this game so much and I won't stop it I got this from Xbox game pass on bluestacks and I love bluestacks this is amazing UwU
Aggregate Gamer Reviews
9.00
It should be used in bundles to move hardware and demoed as a showpiece for the power of the One X and the benefits of the gamepad's rumble triggers. It is undoubtedly the best game Microsoft has published on the PC since Age of Empires 2. Forza Horizon 4 is Microsoft's killer app and is on the shortlist of the best games of its generation.
9.50
Forza Horizon 4 is nothing short of fantastic. With a host of content, backed by a fantastic roster of cars that tread the fine line between arcade and simulation perfectly. While the amalgamated UK may be a little too pristine, not completely reflecting reality, it's such a stunning and enjoyable place to race around that any issues are washed away in the utter fun you're having. Forza Horizon 4 is, without a shadow of a doubt, the pinnacle of the series and arguably the best racing game you can buy.
7.00
It's just that the ecosystem is such utter trash that one cannot ignore it when discussing the gaming experience as a whole. The Xbox app and Microsoft's Xbox experience on PC are so intrinsically tied to gaming on UWP that it's necessary to discuss it. The experience is still utter garbage and does nothing to dispel the notion that PC gamers are still second-class citizens to Microsoft.