PC - Windows
Forza Horizon 4
Gamer Reviews
249396 Reviews
9.40
NA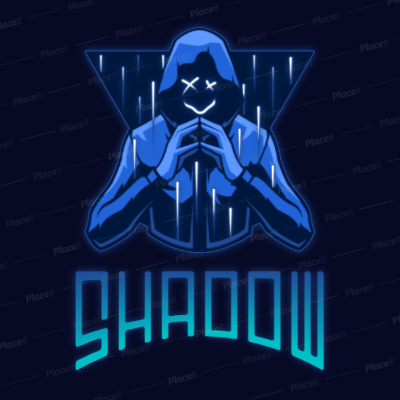 8.30
Forza Horizon 4 has the best graphics compared to other racing games. You can also play online coop with anyone. Races are almost endless and live events are always there. Thing I hate in this game is that you can do any race with any vehicle you want, the A.I. will have vehicles similar to your selected vehicle class. This is bad since it doesn't makes sense to buy new cars and it feels very disappointing. They should had made pre defined events. However some people really like this style since it also gives you the freedom to race with the vehicle you want to. Its up to you gamers, if you like this type of freedom I suggest buying this game, else you can buy "The Crew 2" if you want more pre defined events approach like other racing games.
8.60
its a great game but to grindy for me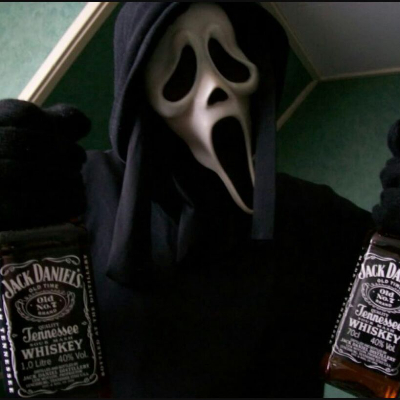 9.30
I love this game so much and I won't stop it I got this from Xbox game pass on bluestacks and I love bluestacks this is amazing UwU
Aggregate Gamer Reviews
8.00
Forza Horizon 4 isn't going to be a huge surprise to anyone who played a previous entry, but in a world where the other big open-world games have ranged from mildly to extremely disappointing, it's great to have another solid entry in the genre to tear through.
8.00
Forza Horizon 4 isn't as bombastic as its predecessor, but still a challenging and all-encompassing online racer. And the more introverted moments of driving through autumnal or snow-dusted Britain are beautiful, especially as a showcase for Xbox One X.
9.00
Everything you do in Horizon feels valuable, no matter how big or small--from the basic thrills of speeding a fast car down a gorgeous mountain highway to spending time tinkering with your favorite ride to manage seasonal road conditions to just hanging out with friends and strangers online and goofing off in friendly games. The charm of the Horizon series is as palpable as ever, a winning, all-inclusive recipe that celebrates the joy of driving above all else.