PC - Windows
Football Manager 2020
Trailer, Gameplay, & Screenshots
Buy now
Steam
About this game
Summary
Run your football club, your way. Every decision counts in Football Manager 2020 with new features and polished game mechanics rewarding planning and progression like never before, empowering managers to develop and refine both your club's and your own unique identity.
Gamer Reviews
12137 Reviews
8.60
7.83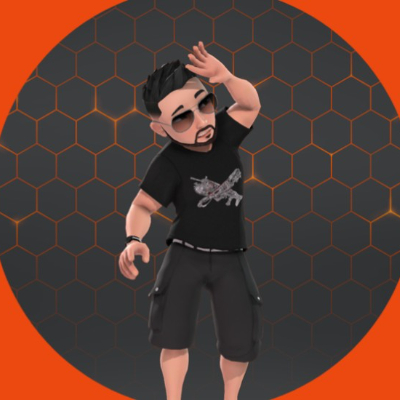 7.50
Yıllardır aynı oyun aynı sorunlar yetmezmiş gibi yeni sorunlarda ekleniyor
Aggregate Gamer Reviews
8.70
Subtle changes in the backroom and the boardroom have a surprisingly invigorating effect on what was already a series in fine form. There's now real gratification in being a mid-table over-achiever, and entering Football Manager 2020 as a total beginner is a more realistic prospect than before.
9.00
Due to its extensive range of options and the amount of challenge provided, the highs that can be achieved from being successful in Football Manager 2020 Touch are that much greater than last year's iteration. And thanks to newly added features to improve the youth team, and a much wider set of goals from the club, that success feels more dynamic than ever before. Football Manager 2020 Touch proves that the series is more than the stuffy old manager with the same ideas that always work; it's also a young and exciting manager ready to innovate.
8.00
Football Manager 2020 continues the series' winning formula, but there's still plenty of aspects that need work alongside overpowered tactics and methods to win games.