PC - Windows
Final Fantasy XIV: A Realm Reborn
Gamer Reviews
2761 Reviews
8.20
NA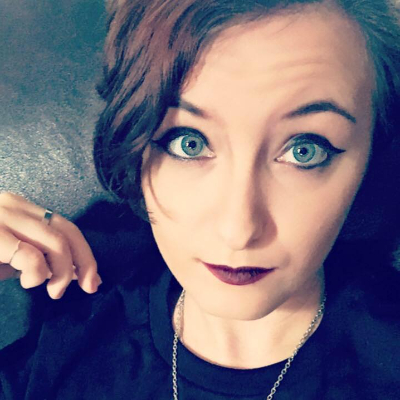 7.50
A Realm Reborn on it's own is a decent canvas. What I appreciate about it, is that it does much to set up the following stories of the following expansions. In terms of MMOs it's the first where I closely paid attention to the story I was engaging in, where with others I more or less ignored the story because it wasn't compelling. Not so with A Real Reborn. For the most part it DOES make narrative sense, though in comparison to the subsequent storylines of the expansions, it's left pretty weak. It's a decent base game, though it definitely feels rushed in moments.
Still, it is far richer than others, and it deserves respect for the complete overhaul that took place to make it a more palatable experience. For that, I would recommend FFXIV to long time MMO players who are struggling to find something worth their time. A Realm Reborn may not be the most enjoyable experience, but it creates a strong foundation.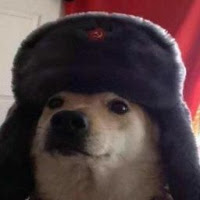 9.40
I really loved this game, I used to play world of warcraft before but couldn't afford it's monthly fees, i started playing final fantasy XIV after trying countless mmorpg games. It has beautiful graphics comparing to other games, different and beautiful music for every sancutary, well designed quest line with a touching story and smooth combat animations. If you like mmorpg games, this game is for you and Final Fantasy XIV a realm reborn is one of the best mmorpg's I have ever played.

10.00
The latest expansion is probably the best MMO I've ever played. Every last experience I've had with Shadowbringers content has been enjoyable, and with a new patch every 3 months to keep me playing and interacting with the game and community at large, I don't think I'll ever complete "everything" that this game has to offer.
Aggregate Gamer Reviews
9.00
Square Enix doesn't offer much innovation with Final Fantasy XIV: this is a realm reborn, not the MMORPG genre. But the game is expertly prepared, and even if the systems are all familiar, they take place in one of the most enchanting MMORPG settings ever. So eat up. Get your fill. This one's an enjoyable feast.
8.60
Final Fantasy XIV: A Realm Reborn has launched with a great class system and amazing promise
7.00
As it stands now, A Realm Reborn vastly improves on its predecessor and delivers a wonderful fantasy world to spend countless hours in. It has its fair share of flaws, especially in regard to the quest structure, but I imagine fans of the genre will enjoy their time with the game regardless.