PC - Windows
Final Fantasy VII Remake Intergrade
NA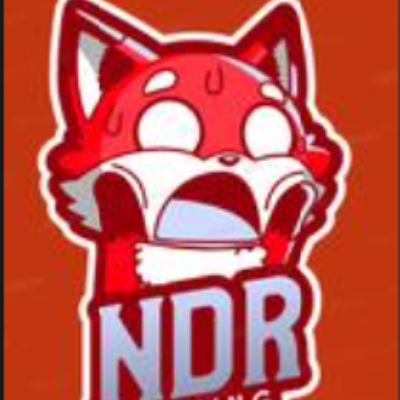 9.00
Nostalgia at its 100%!
This game really deserves a high rating!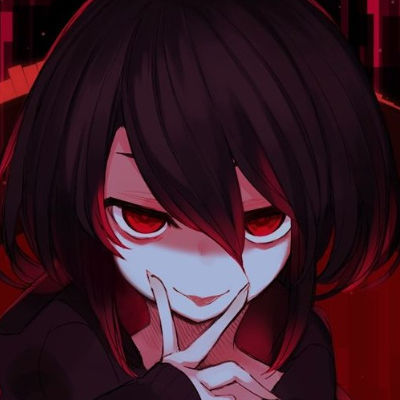 8.50
Aggregate Gamer Reviews
8.00
This version of Final Fantasy 7 Remake isn't as huge a step up from the PS4 or PS5 version as it should be, but it is still more than a suitable way to experience it outside of the console space.
9.00
Final Fantasy 7 Remake remains one of the finest JRPGs in recent memory, and its conversion to PC arguably enhances that reputation if you have the right hardware to make it shine. Despite shortcomings in its range of graphical settings and a lack of customisation options, this is a commendable port that runs well, looks even better, and offers patient players on the platform an adventure they've been waiting years for. Now it's finally here, I have a perfect excuse for another playthrough. Bring on the mods, my body is ready.
10.0
Square Enix did an amazing job with the port of FF7 Remake on PC. The game runs like a dream and can exceed the console versions in terms of visuals and performance, with a beefy PC. The keyboard controls are functional, but the game was originally designed with a controller in mind, so there's only so much that can be done in this regard. FF7 Remake on PC is the total package in terms of content and performance, and the people who have waited patiently for the game can be assured that the PC version is a high-quality offering, with a more complete version of the story than what was available in the PS4 version at launch.