Gamer Reviews
70022 Reviews
7.60
NA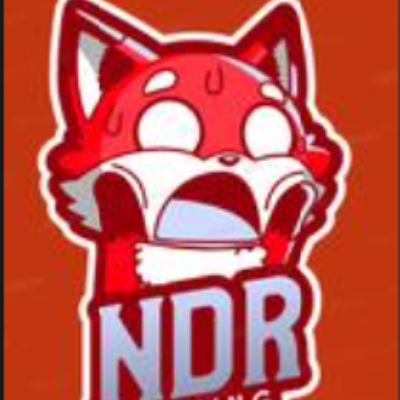 9.00
Here we go again to review another Ubisoft game!
SO MUCH FUN!
This game really took a lot of my time and enjoyed every minute of it. Laughing out loud, screaming due to an exhilarating joy (especially when I'm using a flame thrower) … joke
Can I say this game feels like GTA but only on a first-person perspective?
There's a lot of things to do like:
- Ohhh! This game feels like GTA! Let's rampage the town. Burn the people that believes to their so called "The Father". I love the flame thrower but this weapon feels so evil. It can also hurt your allies while you are on the process of eliminating the enemies.
- Watching your dog kill enemies then get loots for you.
- Hijack people's cars and trucks, pile them up and make your own checkpoint. And when they get out their car and they look hostile to you, throw a grenade, Molotov or C4 to blast them into pieces HAHAHA!
- Run through the woods, Hike the tallest mountains to hunt deer, moose, bears and cougars. Use your weapons like bows and rifles to collect their skins and sell them.
- Save up money and buy stuff. From weapons and clothes, from cars to boats, helicopters and planes.
- Have some a little bit of peace… Drive around the map and enjoy the American scene, until some bastards see you and will try to end you with a car chase action! Try to get ahead of them and get off from the vehicle. Don't forget to bring your rocket launcher to wipe out their existence.
- (Don't) Kill innocent people… Then say "Oops, sorry" a thousand times.
Why Ubisoft keep adding customization options on your character if only you can see it on a wanted post?
There are many perks you can add to your character and it's all up to you.
The game is just 3 years old. WORTH PLAYING!
7.90
It's a Good Game with a big open world and a lot of things to do. The story is Good But The progress bar Is to Big for regions and It is too long By the End I was Bored so I didn't Even play DLC There isn't any protagonist character development. I liked the game but The story is too long and World too Big.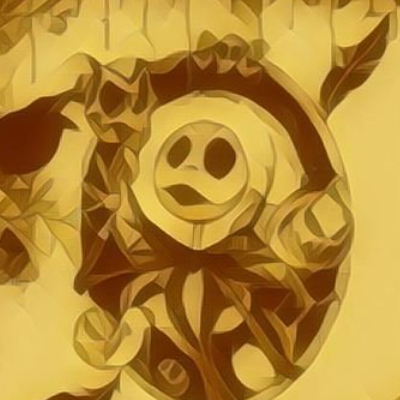 9.10
This is my first Far Cry Game i've every played.
With you being a rookie Police officer, trying to arrest a wanted criminal,you then run away after your fellow officers dies, you and one other officer manage to escape. You then get better and stronger by unlocking new weapons, perks and other stuff.
Plus the Enemy you're trying to kill has a whole Family, with different Regions you can explore. The Enemy is basically insane.
You can hunt,kill,do quest or just explore the map. Explore the map and take Incredible shots with Photomode. plus there's different types of vehicles.
Cars
Helicopter
Air Planes
Trucks
With skins to customize the car, the more you go into the game the more you progress and learn new skills like sky diving.
There's only maps to download and maybe, you'll make and post it online.
It's amazing, Worth wait for sale then you buy it. Because $59 is alot of money, if It's on sale it's sometimes $25. 50% Off
WORTH TRYING!!!!
8.00
A big, beautiful, chaotic canvas of freeform destruction, Far Cry 5 continues the series' best traditions. It's strongest when you get to decide how to tackle a challenge, and at its weakest when it strips you of your freedom and makes you listen to a super-powered boss slowly yammer about culling the weak or how pain will set you free.
8.00
Okay, so let's get down to the core of it. Far Cry is - and always has been - a big murderous sandbox where you can parachute out of a helicopter, shoot a couple of wolves with a bazooka, chuck a knife at the driver of a quad, steal it, drive it off a cliff into a lake and jet ski into the sunset.
Even with plenty of flaws and questionable design decisions, Far Cry 5 has more than enough fun gameplay to make up for it.Microtransactions: Yes. Players can buy silver bars to purchase weapons and skins.