Trailer, Gameplay, & Screenshots
About this game
Developer: Ubisoft Montreal
Summary
Hidden in the towering Himalayas lies Kyrat, a country steeped in tradition and violence. You are Ajay Ghale. Traveling to Kyrat to fulfill your mother's dying wish, you find yourself caught up in a civil war to overthrow the oppressive regime of dictator Pagan Min. Explore and navigate this vast open world, where danger and unpredictability lurk around every corner. Here, every decision counts, and every second is a story. Welcome to Kyrat.
System Requirements
Recommended
OS: Windows® 7 (SP1) / Windows® 8 / Windows® 8.1 / (64-bit only)
Processor: 2.5 GHz Intel® Core™ i5-2400S or 4.0 GHz AMD FX-8350 or better
Memory: 8 GB RAM
Graphics: NVIDIA GeForce GTX 680 or AMD Radeon R9 290X or better (2 GB VRAM)
DirectX: Version 11
Network: Broadband Internet connection
Storage: 30 GB available space
Sound Card: DirectX-compatible (5.1 surround sound recommended)
Additional Notes: Supported video cards at the time of release: NVIDIA GeForce GTX 460 or better, GeForce GTX 700 series; AMD Radeon HD5850 or better, Radeon R9 series. Note: Laptop versions of these cards may work but are NOT officially supported.
Other Games of the Series
Gamer Reviews
29066 Reviews
7.99
NA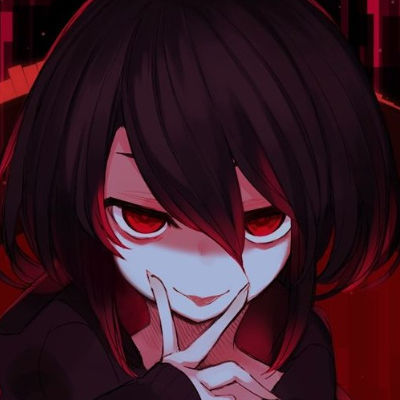 8.80
you can't skip cutscenes, but story is ok.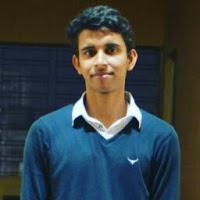 9.30
It's a massive, lively, open-world game. Exploration is rewarding and beautiful with new abilities and powerups. Outposts and Military camps can be taken over by any method which suits your playstyle, this time you can take your allies as well to help you out. The most fun way is going guns blazing while riding an Elephant and send the soldiers flying in the air. The NPC speaking and cussing in Hindi is funny. The graphics are gorgeous and trips to other world are beautifully crafted and challenging. The antagonist Pagan Minh is the second-best villain after Vaas in the Far Cry series.
Aggregate Gamer Reviews
7.50
There's a lot about Far Cry 4 to like: it's beautiful and huge, and little additions like elephants to ride and helicopters to fly can make it great. But it's less than a sum of its parts, and often is bloated and confused. For as big a world as Kyrat is, it lacks life and cohesion; it's fun as long as you don't think too much about the wheel beneath your feet.
6.50
For all its visual appeal, however, Far Cry 4 remains a shallow experience. It has loads of things in it, but having a lot of things is not the same thing as having depth. With a vapid story, activities that rely more on regurgitation than anything else, and a campaign that is exciting only for as long as you can ignore how insincere it all is, this is a game that affects a meaningful experience, rather than manages to be one.
8.90
A lot has been written about Far Cry 4's setting, its eccentric villain, and its rideable elephants, but they're all secondary to the fact that, at its core, this is just a brilliant, well-designed shooter. The weapons feel great, there's genuine opportunities for creativity, and it all takes place in a dynamic world where random tiger attacks are commonplace. There are some weak scripted missions to endure in the story, but the scope and variety of Kyrat more than makes up for it.