Trailer, Gameplay, & Screenshots
Buy now
About this game
Developer: Ubisoft Montreal
Summary
In Far Cry 3, players step into the shoes of Jason Brody, stranded on this mysterious tropical island. You dictate how the story unfolds, from the battles you choose to fight down to the allies or enemies you make along the way. Slash, sneak, detonate and shoot your way across the island in a world that has lost all sense of right and wrong. Beware the beauty and mystery of this unexplored paradise and live to outwit its roster of ruthless, desperate characters. You'll need more than luck to survive.
System Requirements
Minimum
OS:Windows XP, Windows Vista and Windows 7

Processor:Intel Core®2 Duo E6700 @ 2.6 GHz or AMD Athlon64 X2 6000+ @ 3.0Ghz or better

Memory:4 GB RAM

Graphics:512MB Video RAM (1GB Video RAM), DirectX9c (DirectX11) Shader Model 3.0 (Shader Model 5.0)

DirectX®:9.0c

Hard Drive:15 GB HD space

Sound:DirectX Compatible (Recommended Surround Sound 5.1 capable)

Other Requirements:Broadband Internet connection

Additional:*Supported Video Cards at Time of Release: AMD Radeon™ HD 2900 / 3000 / 4000 / 5000 / 6000 / 7000 series, NVIDIA® GeForce® 8800 GTX / 9 / 200 / 400 / 500 / 600 series. Laptop versions of these cards may work, but are not supported. These chipsets are the only ones that will run this game. For the most up-to-date minimum requirem
Downloadable Contents (DLC)
Other Games of the Series
Gamer Reviews
61896 Reviews
8.87
NA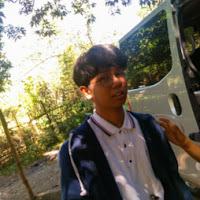 9.00
Far Cry 3 makes players invest into its world and explore more than its given missions, combine with a DARK Story and Gorgeous Setting, this game is purely amazing and really worth your time.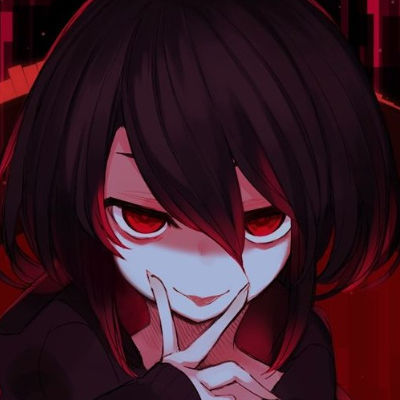 9.00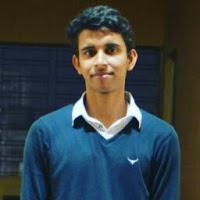 9.50
This game has an amazing campaign and thats all you should come to this game for. The game takes you from tourists captured by pirates to becoming Rambo and taking down everyone. Vaas is the most amazing volatile sociopath villian in gaming history. The music changes from adrenaline-pumping during combat to calm and serene while around your friends or exploring the vast open- world. The trademark Ubisoft puzzle tower climbing and unlocking the map is tedious and frustrating to unlock regions in the map but apart from that tearing down outpost in any way it seems fit is rewarding.
8.60
There are miles of terrain to discover in Far Cry 3, filled with numerous trials and objectives to explore at your own pace, and an excellent sense of connection with the game's unhinged cast. The co-op and competitive multiplayer components stand as comparative low points, but chances are you'll be so busy trekking through this vast island that you'll likely write them off as just another symptom of jungle sickness.
9.00
It's easy to see why someone would want to visit Rook Island – it's a stunning tropical location with plenty of fun activities, scenic views, and history worth discovering. Far Cry 3 disrupts that paradise to challenge your feelings about enjoying violence. Because of lunatics like Hoyt and Vaas, you'll see beautiful things you never would have. You'll do terrible things that make you uncomfortable and meet fascinating, disgusting people. You'll sympathize with Jason Brody's difficult choices as he turns from vapid young man into a monster.
9.00
Far Cry 3's single player story may have its ups and downs, but it's still an incredibly in-depth action experience. Its combat and open-ended gameplay is engaging and well-designed, and there are plenty of incentives to explore the game world to see what you can find. The multiplayer modes, while not as detailed, are a nice extra feature that's just as enjoyable as the single player campaign.