Trailer, Gameplay, & Screenshots
About this game
Summary
Far Cry 2, the next-generation first-person shooter, will take you deep into the most beautiful but also most hostile environments in the world: Africa! More than just a visual and technological achievement, Far Cry, the true sequel to the award-winning PC game, will provide you with an unprecedented gaming experience. Caught between two rival factions in war-torn Africa, you are sent to take out "The Jackal," a mysterious character who has rekindled the conflict between the warlords, jeopardizing thousands of lives. In order to fulfil your mission you will have to play the factions against each other, identify and exploit your their weaknesses, and neutralize their superior numbers and firepower with surprise, subversion, cunning and, of course, brute force.
Also available on
System Requirements
Minimum
OS: Microsoft Windows XP or Windows Vista (64 is supported)

Processor: Pentium 4 3.2 Ghz, Pentium D 2.66 Ghz, AMD Athlon 64 3500+ or better

Memory: 1 GB

Graphics: 256 MB, Shader Model 3 required, NVidia 6800 or ATI X1650 or better*

Hard Drive: 3.5 GB (Multiple saves and user created maps will increase the amount of needed hard disk space.)

*Supported Video cards: NVidia 6800, NVidia 7000 series, 8000 series, 9000 series, 200 series. 8800M and 8700M supported for laptops. ATI X1650 – 1950 series , HD2000 series , HD3000 series , HD4000 series
Other Games of the Series
Gamer Reviews
10342 Reviews
7.56
NA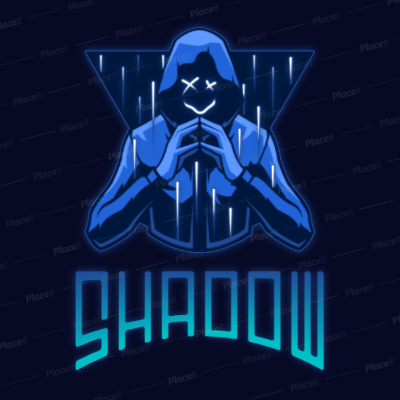 5.50
Worst game in the far cry franchise. No story, nothing. You just start off without any proper cutscene. Gameplay is also bad, mini map not available and bullets don't damage enemy sometimes. Do not buy this game at any cost.
Aggregate Gamer Reviews
9.00
Obviously if you're a shooter fan you should buy this game. A simple glance at the score should confirm in your mind, if there was ever any doubt, that Far Cry 2 is nothing but brilliant. But we're already looking to the future. Our minds are already spinning at what Ubisoft Montreal might come up with for the inevitable Far Cry 3. Just like your options when it comes to tackling a mission, the possibilities are endless.
8.50
Overall, Far Cry 2 is a game in which you can quite literally get lost for hours at a time. But that feeling of exploration is precisely what makes the game so much fun; your creativity never feels stifled when approaching a mission, and the game's overall structure of side tasks, friends, rewards, and upgrades is a diverse ecosystem rivaling the landscape itself.
9.40
After playing Far Cry 2, I'm simply unable to go back to straight and simple first-person shooters