Trailer, Gameplay, & Screenshots
Buy now
About this game
Summary
Factorio is a game about building and creating automated factories to produce items of increasing complexity, within an infinite 2D world. Use your imagination to design your factory, combine simple elements into ingenious structures, and finally protect it from the creatures who don't really like you.
System Requirements
Recommended
OS: Windows 10, 8, 7 (64 Bit)

Processor: Quad core 3Ghz+

Memory: 8 GB RAM

Graphics: 2GB Video memory

Storage: 1 GB available space
Minimum
OS: Windows 10, 8, 7, Vista (64 Bit)

Processor: Dual core 3Ghz+

Memory: 4 GB RAM

Graphics: 512MB Video Memory

Storage: 1 GB available space

Additional Notes: Low sprite resolution and Low VRAM usage.
Gamer Reviews
97686 Reviews
9.80
NA
10.00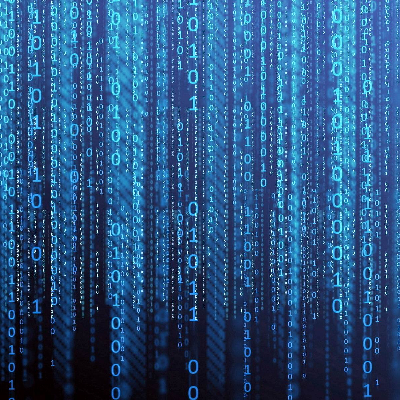 10.00
This game omg i cant explain you must try <3
Aggregate Gamer Reviews
9.10
That's the thematic icing on Factorio's stupendously intricate mechanical cake. I can't remember the last time a game swallowed my brain whole in the way Factorio does. I spent most of my time writing this review fighting the urge to stop and play more. It's even spilled over into my dreams. I see conveyor belts when I close my eyes. It's the best management game I've played for ages, a manufacturing masterpiece.
9.00
Cerca del final, de mi final con un juego teóricamente infinito, mi industria se muestra malévola y cancerosa de forma evidente, como una enredadera de carbón, y se me vuelve imposible conciliar el mimo que le dedico con el rechazo que me produce hacerla prosperar. Otro día cualquiera, aún sin síntomas de que el juego se esté agotando, vuelvo del trabajo a las diez de la noche, y me lavo del pelo el marrón de las soldaduras de arco, y enciendo mi ordenador y Factorio —inteligentísimo, pulido, adictivo, de densidad imposible— ha logrado enseñarme lo que hay en él que antes no podía ver, ahora es lo que aborrezco.
8.80
Hinter der biederen Fassade von Factorio verbirgt sich eine hervorragende Fabrikaufbau-Simulation, in der nahezu alles, was nicht niet- und nagelfest ist, automatisiert werden kann. Schnell entfaltet sich eine motivierende Sogwirkung aus Aufbau, Ausbau und Optimierung, sofern man sich auf die Komplexität, die Möglichkeiten und die fitzelige Benutzeroberfläche einlässt.