Trailer, Gameplay, & Screenshots
About this game
Summary
In a beautifully-detailed and charming post-apocalyptic world, a miner discovers a mysterious little girl named Sam deep underground in a secret facility... Journey through decaying cities, encountering strange creatures and even stranger people along the way!
Also available on
System Requirements
Recommended
OS: Windows 7/8/10
Processor: Intel i5
Memory: 4 GB RAM
Graphics: Nvidia GTX 750 Ti
Storage: 2 GB available space
Additional Notes: OpenGL 3.2
Minimum
OS: Windows 7/8/10
Processor: Intel i5
Memory: 4 GB RAM
Graphics: Nvidia GTS 450
Storage: 2 GB available space
Additional Notes: OpenGL 3.2
Gamer Reviews
9073 Reviews
9.39
NA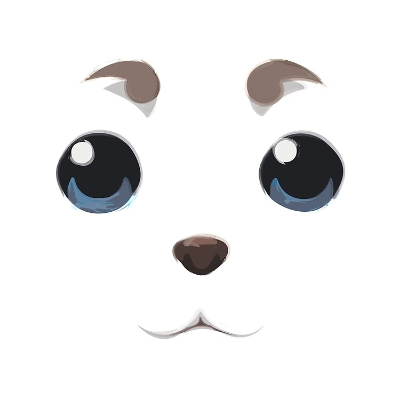 9.00
+Good story (even though a little confusing)
+Beautiful art and pixel graphics. You can feel the hard work and time put in by the devs to coloring and designing.
+Colorful and quirky characters and references to different cultures.
+Good puzzles and simple gameplay. Challenging boss fights but not unbeatable.
-Weapons feel a bit under powered even after max upgrades. I ended up using the pan and bombs for almost all enemies and other weapons only for puzzle solving.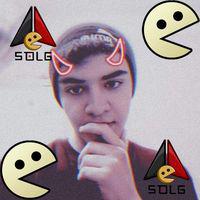 10.00
best game i played from long time And I hope that it is issued to mobile phones so that it becomes everywhere and on all platforms
Aggregate Gamer Reviews
9.00
Referring to the world above as the "Forbidden Land", with the threat of being sent to an ambiguous realm as punishment for rebellion, Eastward leans on fantasy to flavor its story, without forgetting about its core, real-world values. Its fluid, well-paced progression, and control movements thankfully allow you to explore and admire the view before continuing because Eastward is all about the journey despite its fascinating destination.
8.30
There is primarily great content in Eastward for its low price, and it serves to scratch a lot of itches with its varied inspirations. It's not without stumbles, but it is an easy recommendation for fans of not just Earthbound, Zelda, or Mario & Luigi, but RPGs in general. Pick it up, have a blast, maybe shed some tears, and spread the word: Eastward is something special.
9.00
All of that said, denouncing Eastward's strengths and successes for any of the above would be disingenuous. It is a remarkable game that, while retro in ambition, will paradoxically go on to inspire the drive and uniqueness of future projects. It is clever, vibrant, and unapologetically original, and unless some magnificent twist of fate occurs over the next three months, it will undoubtedly go down as one of the best games of the year.