PC - Windows, Mac, Linux
Dying Light
Trailer, Gameplay, & Screenshots
Buy now
About this game
Summary
At night, the hunter becomes the prey as the infected grow in strength and aggression - but even more lethal are the nocturnal, inhuman predators that leave their nests to feed. You will need to make use of all your skills and any available means to survive till dawn. GOOD NIGHT. GOOD LUCK.
Also available on
System Requirements
Recommended
OS: Windows® 7 64-bit / Windows® 8 64-bit / Windows® 8.1 64-bit
Processor: Intel® Core™ i5-4670K @3.4 GHz / AMD FX-8350 @4.0 GHz
Memory: 8 GB RAM DDR3
Hard Drive: 40 GB free space
Graphics: NVIDIA® GeForce® GTX 780 / AMD Radeon™ R9 290 (2GB VRAM)
DirectX®: Version 11
Sound: DirectX® compatible
Additional Notes: Laptop versions of graphics cards may work but are NOT officially supported.

Windows-compatible keyboard, mouse, optional controller (Xbox 360 Controller for Windows recommended)
Downloadable Contents (DLCs)
Gamer Reviews
131493 Reviews
9.39
NA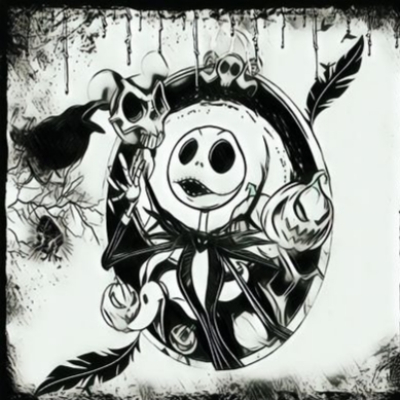 10.00
Truly Amazing and scary at the same time. Your first night might be scary at first, but you haven't seen the worst.
Parkour in the game is so cool, you can basically climb anything, There's alot of different types of weapon starting from the Bat,Knife all the way to BIG GUNS.
Combat is pretty cool, which direction you choose to hit, you'll do different damage. Always aim for the head, For normal Zombies you'll one shot them. combat 9/10
Plus you go into the game more,You'll encounter more harder and scarier zombies, Story pretty weird i got to say, I can't go into the story that much since i can't seem to understand it that much. SO just trust me and play the game.
It's amazing, you'll forget that dead island ever existed... Dying light is A trillion times better.
9.20
This is one of my favorite games out there, from the storyline to the gameplay - it is truly something else. The story is great, the combat insane, the graphics are great, the parkour is really fun, and I really can't think of anything bad about this game. I absolutely love it!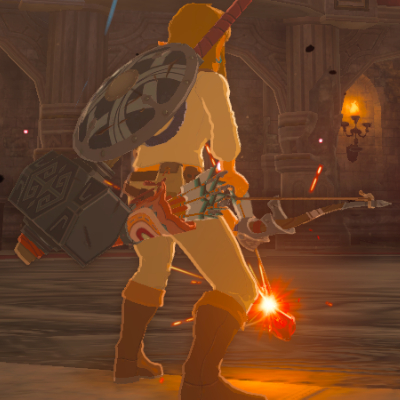 8.30
OHHHH BOI THAT MOVEMENT THO... parkour is truly life in this game and I think thats what makes this game truly one of a kind. The story is pretty good, but just god damn why is everything so expensive... Just stay to crafting weapons.
Aggregate Gamer Reviews
7.20
Dying Light has some issues when compared to its forbears, but it also sets itself apart in some remarkable ways. The parkour really is as good as you've heard and is the first bit of innovation we've seen in the zombie genre in far too long. The RPG systems definitely allow you to hone your character in a natural fashion, but it would have been nice to see some extra classes for variety. Night play isn't for me, but I won't knock it for that. Techland never hid its brutal nature.
6.80
The contextual movement and realistic time progression suggest that Techland wants to immerse you in Harran's apocalyptic plight, but the game's realism takes a hit at almost every turn whether it's the graphics, the enemy AI, or the mannequin-like demeanor of the souls you'll attempt to save. Jumping around and smacking zombies is fun, but we're hoping whatever comes next focuses more on realistic living people than realistic dead ones.
7.00
When it wasn't tripping over its own feet—be it from technical problems or the shambling start and potboiler story—I enjoyed Dying Light. Over the three consecutive days spent playing it almost constantly, I typically came away having had a pretty good time. There are frustrations here, but there's also an exciting movement system and a healthy if familiar list of activities to engage in.