PC - Windows, Mac, Linux
Dota 2
Trailer, Gameplay, & Screenshots
Get it now
Steam
About this game
Summary
Every day, millions of players worldwide enter battle as one of over a hundred Dota heroes. And no matter if it's their 10th hour of play or 1,000th, there's always something new to discover. With regular updates that ensure a constant evolution of gameplay, features, and heroes, Dota 2 has truly taken on a life of its own.
System Requirements
Minimum
OS: Windows 7 or newer

Processor: Dual core from Intel or AMD at 2.8 GHz

Memory: 4 GB RAM

Graphics: nVidia GeForce 8600/9600GT, ATI/AMD Radeon HD2600/3600

DirectX: Version 9.0c

Network: Broadband Internet connection

Storage: 15 GB available space

Sound Card: DirectX Compatible
Gamer Reviews
1168047 Reviews
8.50
8.95
Been playing this since 2014, dota 2 is still the same but the way they stayed on the trend of MOBA is through adding game mods and compendium and stuff. Overall great game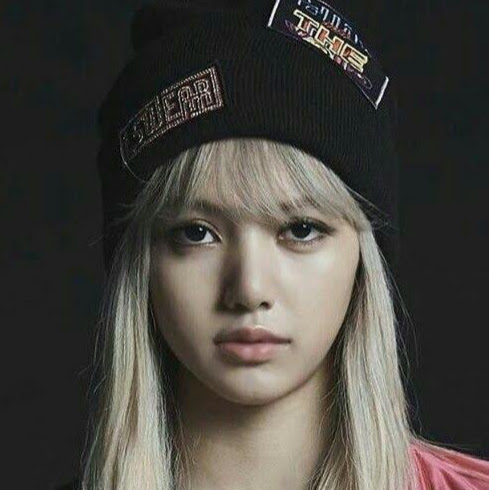 9.40
I already played this game since and up until now. The different player's attitude will test your patience and adaptability in order to have a worth game.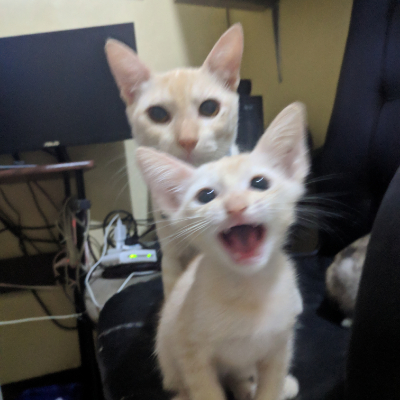 9.00
Do you remember that certain someone who is quite harsh with his/her words when telling you what to do what's right? And no matter how harsh that person is, deep down he/she knows it was for your own good. That's Dota 2 to you. This game will punish you for not learning your mistakes.
This may come as a surprise since I play more League of Legends than Dota 2. But Dota 2 is by far the better MOBA. It's far more balanced, far more challenging and more rewarding. Dota 2 sticks to what its good at. And for many years, it proves that it does.
Unlike League of Legends, Dota 2 doesn't want to bloat itself with too many champions, skill changes and reworks. Instead, they stick to improving and doing a few tweaks here and there to make the game fair. And that to me is what a MOBA game should be.
If you have not tried a MOBA game yet and wish to sink your teeth into one, I suggest that you start with Dota 2.
8.50
And this dichotomy is perhaps the best descriptor I can attach to Dota 2. It is frequently a game which occupies two opposite spaces simultaneously. It is the best game. It is also the worst game. No game has ever made me as miserable as Dota 2 has. But no game has made me feel so consistently rewarded for my time, and as consistently, wonderfully connected to the friends I play it with.
9.20
Its present custodian, Valve, has succeeded in improving it—in making it more accessible and adding new ways to play. But most importantly Valve has succeeded in preserving Dota—in protecting the spirit of a phenomenal game that predates this specific iteration and will hopefully outlive it, too.
9.00
The original Dota was an unexpectedly powerful blend of clashing genres and disparate elements that ended up taking over the world, and Valve's successor retains the original rules and characters while adding in a cheery free-to-play model and slick production values. The experience of playing Dota changes day by day--some evenings will be exhilarating, while others will kick your morale to the curb--but there are few games as worthy of your time investment as this. Those who choose to commit to Dota 2 will find many happy hours within this immaculate update.