PC - Windows, Mac, Linux
Dota 2
Game Info
play_circle_filled
play_circle_filled
Get it now
Steam
About this game
Summary
Every day, millions of players worldwide enter battle as one of over a hundred Dota heroes. And no matter if it's their 10th hour of play or 1,000th, there's always something new to discover. With regular updates that ensure a constant evolution of gameplay, features, and heroes, Dota 2 has truly taken on a life of its own.
System Requirements
Minimum
OS: Windows 7 or newer

Processor: Dual core from Intel or AMD at 2.8 GHz

Memory: 4 GB RAM

Graphics: nVidia GeForce 8600/9600GT, ATI/AMD Radeon HD2600/3600

DirectX: Version 9.0c

Network: Broadband Internet connection

Storage: 15 GB available space

Sound Card: DirectX Compatible
Gamer Reviews
1047023 Reviews
8.50
9.11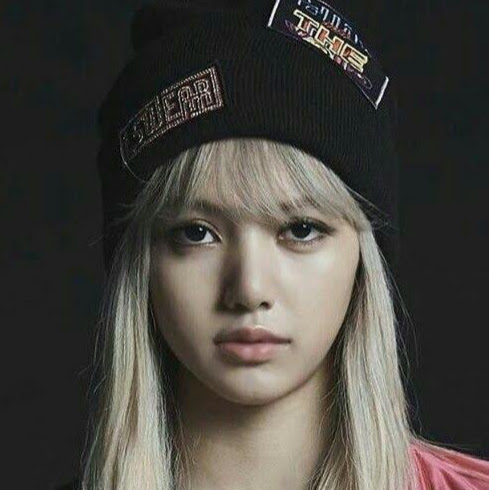 9.40
I already played this game since and up until now. The different player's attitude will test your patience and adaptability in order to have a worth game.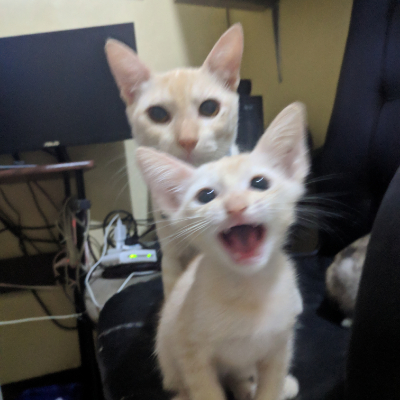 9.00
Do you remember that certain someone who is quite harsh with his/her words when telling you what to do what's right? And no matter how harsh that person is, deep down he/she knows it was for your own good. That's Dota 2 to you. This game will punish you for not learning your mistakes. This may come as a surprise since I play more League of Legends than Dota 2. But Dota 2 is by far the better MOBA. It's far more balanced, far more challenging and more rewarding. Dota 2 sticks to what its good at. And for many years, it proves that it does. Unlike League of Legends, Dota 2 doesn't want to bloat itself with too many champions, skill changes and reworks. Instead, they stick to improving and doing a few tweaks here and there to make the game fair. And that to me is what a MOBA game should be. If you have not tried a MOBA game yet and wish to sink your teeth into one, I suggest that you start with Dota 2.
See More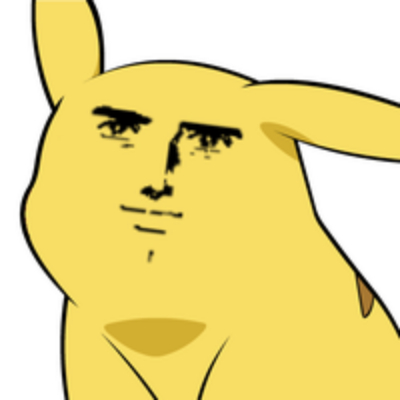 8.50
8.50
And this dichotomy is perhaps the best descriptor I can attach to Dota 2. It is frequently a game which occupies two opposite spaces simultaneously. It is the best game. It is also the worst game. No game has ever made me as miserable as Dota 2 has. But no game has made me feel so consistently rewarded for my time, and as consistently, wonderfully connected to the friends I play it with.
9.50
It's a spectator sport platform with its own item-betting scene; it's a hobby; it's a profession, and a way to make a living. It isn't perfect and likely never will be, as each update tends to fix bugs and introduce new ones, and the tutorial could certainly use some work. However, with zero cost to play and one of the highest skill ceilings of any game I've ever encountered, Dota 2 is a modern multiplayer masterpiece.
9.40
Dota 2 deserves its intimidating reputation, and it probably won't suit you if you're looking to play casually. There's a huge time investment before you can even enjoy a game, let alone feel competent at it. But once you start to learn its secrets, there's a wild and exciting variety of play here that's unmatched, even by its peers. It's a challenge of knowledge as well as reflexes, and success is a rush.