PC - Windows, Mac, Linux
Dota 2
Trailer, Gameplay, & Screenshots
Get it now
Steam
About this game
Developer: Valve Corporation
Summary
Every day, millions of players worldwide enter battle as one of over a hundred Dota heroes. And no matter if it's their 10th hour of play or 1,000th, there's always something new to discover. With regular updates that ensure a constant evolution of gameplay, features, and heroes, Dota 2 has truly taken on a life of its own.
System Requirements
Minimum
OS: Windows 7 or newer

Processor: Dual core from Intel or AMD at 2.8 GHz

Memory: 4 GB RAM

Graphics: nVidia GeForce 8600/9600GT, ATI/AMD Radeon HD2600/3600

DirectX: Version 9.0c

Network: Broadband Internet connection

Storage: 15 GB available space

Sound Card: DirectX Compatible
Gamer Reviews
1391633 Reviews
8.40
NA
OG for the win!!! Less goo!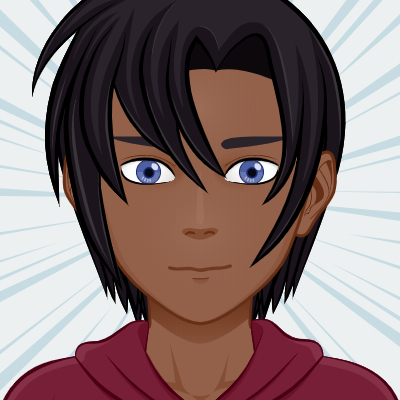 9.40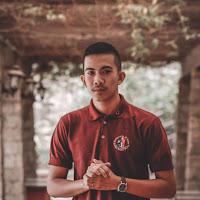 10.00
9.50
It's a spectator sport platform with its own item-betting scene; it's a hobby; it's a profession, and a way to make a living. It isn't perfect and likely never will be, as each update tends to fix bugs and introduce new ones, and the tutorial could certainly use some work. However, with zero cost to play and one of the highest skill ceilings of any game I've ever encountered, Dota 2 is a modern multiplayer masterpiece.
9.00
Valve studiously avoided reinventing the wheel with Dota 2, and given how beloved the gameplay is that is undoubtedly the best thing for the game, the community, and the genre. The infrastructure for matchmaking, spectating, and everything else that surrounds actual matches is executed on a level only the best studios can rival. I'll still be playing and following League of Legends for my multiplayer online battle arena needs, but I can't find any fault with another player with different tastes choosing Dota 2.
8.50
And this dichotomy is perhaps the best descriptor I can attach to Dota 2. It is frequently a game which occupies two opposite spaces simultaneously. It is the best game. It is also the worst game. No game has ever made me as miserable as Dota 2 has. But no game has made me feel so consistently rewarded for my time, and as consistently, wonderfully connected to the friends I play it with.