Gamer Reviews
129477 Reviews
9.30
NA
I thought this game never ends, to be honest. I enjoyed the way how fast-paced and challenging this game is. I admire how they optimized it to the point that it can run on multiple consoles. The mechanics of this game is so unique and at the same time, really challenging. It took me several hours to finish this game due to the fact that I keep on dying. But it's all worth it in the end. It's my first time jumping with this series that's why I honestly don't know what's happening. Although this game is a bit fun, it slowly loses it after unlocking all the guns and skills. The graphics were amazing from start to finish although just be aware playing this having your religious family member around. Definitely, they will creep the heck out.
VISUALS
Artistry: 11/12
Technical Merit: 7/8
SOUND DESIGN
Music: 10/12
Sound Effects & Vocals: 6/8
INTERACTION
Control & Interface: 8/8
Player Agency: 6/8
Accessibility: 3/4
MECHANICS
Feedback & Fun: 8/10
Depth: 4/5
Variety: 4/5
CHARACTER
Narrative: 6/8
Heart: 5/6
Originality: 5/6
9.00
Nice to go back to this fast FPS, too much plateforming to my taste.
I found raytracing not vey convincing and there's a framerate drop bug when you activate it in game...
I didn't try multi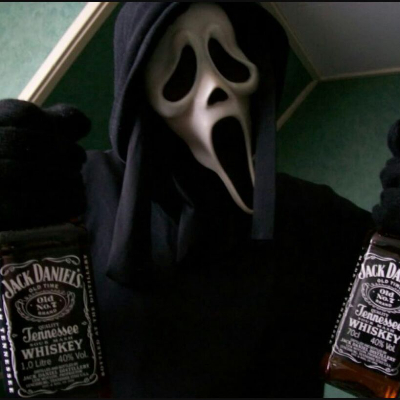 9.70
He guy its me Mr.meowscles and I have good news and bad news the good news is that I'm buying Doom Eternal from Steam . and that bad news is It cost too expensive to its $59.99 to I wish that dad buy a $60.00 gift card buy anyways this graphics is Better that Doom (2016) but Doom (2016) graphics was a little bit old but Doom eternal graphics has A Different Graphics this graphics looks like real life
7.50
Doom Eternal's issues feel like a victim of ambition. They wanted to double down on the balls to the walls craziness and instead of saying no to some ideas, it feels like they crammed absolutely everything into the game. While Eternal manages to still be very fun and a worthy entry in this legendary franchise, it needs to realize there is such a thing as too much of a good thing sometimes.
9.40
Anything less than perfect performance wouldn't do, because Doom Eternal is one of the most demanding arena shooters I've ever played, a game that teases out and hones every muscle memory committed to my right forearm and left hand fingertips since they graced a mouse and keyboard. It's bright and loud, hyper violent yet tastefully refined, and absolutely draining.
DOOM Eternal is everything you could ever want from a DOOM game. It is the natural evolution of the successful 2016 reboot, a magnificent upping of stakes that is almost peerless in giving power to the player with plenty of content to keep coming back to. If it's pure escapism you want from your video games, DOOM Eternal is the dictionary definition of that.