Gamer Reviews
71827 Reviews
8.70
NA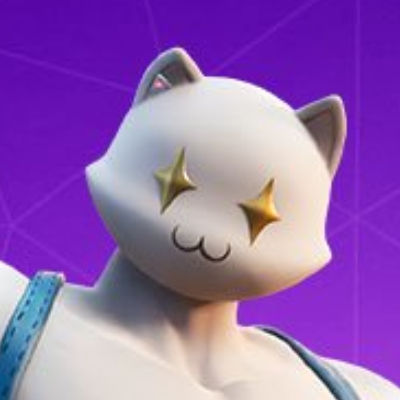 9.70
He guy its me Mr.meowscles and I have good news and bad news the good news is that I'm buying Doom Eternal from Steam . and that bad news is It cost too expensive to its $59.99 to I wish that dad buy a $60.00 gift card buy anyways this graphics is Better that Doom (2016) but Doom (2016) graphics was a little bit old but Doom eternal graphics has A Different Graphics this graphics looks like real life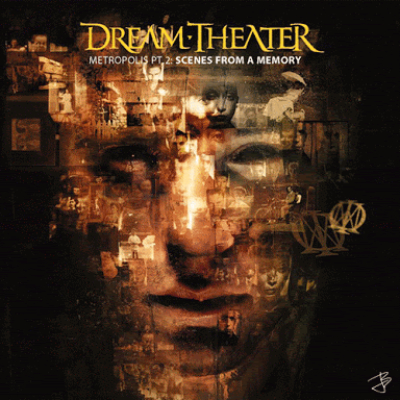 8.60
my extremely religious grandmother:
DIE SINNERS!
Aggregate Gamer Reviews
9.00
It's going to potentially come off as reductive and simplistic, but Doom Eternal is just really, really good. If you enjoy shooters, want to see demons explode while gushing blood, and can handle yourself in a fast-paced firefight, there should be zero hesitation in your mind about picking up Doom Eternal.
9.60
Doom Eternal is a phenomenal game. It's incredibly intense, like id Software did a massive burnout on the faces of other shooters. The movement and shooting is perfection, and the balance is immaculate and restrained despite being the video game equivalent of standing too close to a rocket launch. If you've got any fondness for shooters, the 90's, or fun generally, consider Doom Eternal absolutely essential.
DOOM Eternal is everything you could ever want from a DOOM game. It is the natural evolution of the successful 2016 reboot, a magnificent upping of stakes that is almost peerless in giving power to the player with plenty of content to keep coming back to. If it's pure escapism you want from your video games, DOOM Eternal is the dictionary definition of that.