Gamer Reviews
3628 Reviews
8.66
NA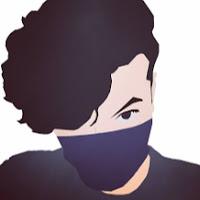 9.00
One of the best indie game I have ever played.
Aggregate Gamer Reviews
8.00
I remembered the size requirements of Katamari Damacy, the levels I didn't finish on time, the ones I went back to repeatedly, always finding new things to roll up. It's not a fair comparison of course. It's a lot to ask from an indie developer, even one as talented as Esposito, to create an endlessly replayable game. But then one donut is never enough is it? Grab Donut County, settle in for a couple of hours, and enjoy it for the short and sugary delight that it is.
7.80
It may be a very short diversion, but Donut County is a delight. It's absolutely brimming with personality, has a killer soundtrack and visual aesthetic, and is based on an irresistible gameplay hook. I'd have loved more, but I guess I'll just settle for playing through it again.
9.00
Donut County presents a simple concept to players: collect objects to make a hole larger until the entire stage is clear. Done poorly, no one would remember the experience whatsoever. Developer Ben Esposito turns something mechanically simplistic into a joy via smart design. The adorable world inhabited by colorful characters is something we desperately need more of in games. Donut County might not be a long experience, but it's one that players can't help but cherish.