PC - DLC, Windows
Don't Starve: Shipwrecked
Trailer, Gameplay, & Screenshots
Buy now
About this game
Developer: Klei Entertainment
Summary
In Don't Starve: Shipwrecked, Wilson finds himself stranded in a tropical archipelago. He must learn to survive all over again in this new environment filled with new biomes, seasons, and creatures. Don't let the tropical breeze lull you into a false sense of security - the world might be different, but it is still equal parts unforgiving and uncompromising. You will quickly find these islands are full to the brim with things that want to kill you.
Also available on
System Requirements
Minimum
OS:Windows XP/Vista/Windows 7/Windows 8
Processor:1.7 GHz or better
Memory:1 gigs of RAM GB RAM
Graphics:Radeon HD5450 or better; 256 MB or higher
DirectX
Gamer Reviews
2936 Reviews
9.49
NA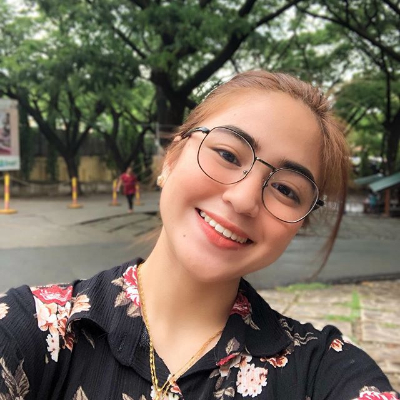 9.00
If you don't find this game good. You're not playing it right. The game play circles within what to do, what can I do, what's next and lots of hows.. If at first you haven't done any of these. please.. you're missing a good game
Aggregate Gamer Reviews
7.25
I've always been looking for another reason to get hooked to Don't Starve again. Shipwrecked is not that reason. However, for those who love trying to best Klei's ruthless brand of survival simulation, this expansion brings enough new content to be worth a go, even if it doesn't take Don't Starve into uncharted territory.