PC - Windows
Doki Doki Literature Club!
Trailer, Gameplay, & Screenshots
Get it now
Steam
About this game
Summary
The Literature Club is full of cute girls! Will you write the way into their heart? This game is not suitable for children or those who are easily disturbed.
System Requirements
Minimum
OS: Windows 7

Processor: 1.8GHz Dual-Core CPU

Memory: 4 GB RAM

Graphics: Integrated graphics

Storage: 350 MB available space
Gamer Reviews
144736 Reviews
9.59
NA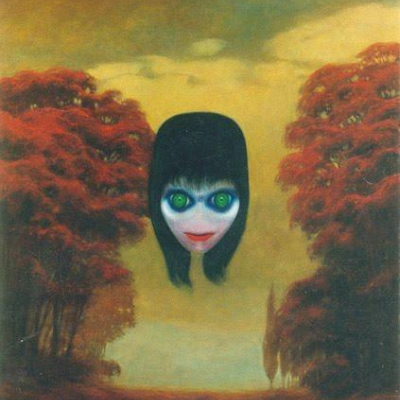 9.00
Great game! You only need to know a few things before playing it, and then you will be good to go.
The game is not for children... even when it's cute and pink, it's not. It touches some delicate themes. So, no, not for children.
The game is a Visual Novel with all the usual visual novelly stuff, so expect a LOT of reading. Luckily, it's very well written, all of it, character, story, dialogs, is all very good, so it didn't bother me.
The music is really good, and the theme song can get stuck in your head for eternity.
It's much better if you go in blind, so go!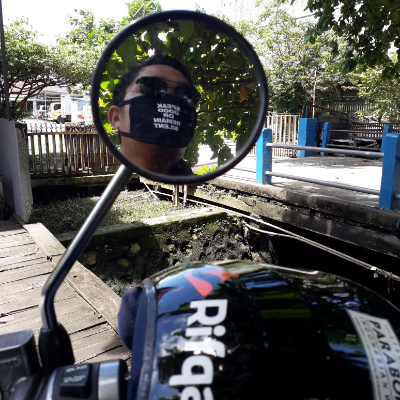 8.00
Scary, out of my expectation. Sorry I can't go on with this game, even I love the graphic and design. Kawaii girls so melting my heart, but it's an illusion.
Mending maen The Witcher dah gua, ketemu Keira Metz sama Shani.. -_-

10.00
i wouldnt really call this a game but man is this a fantastic visual novel
8.00
By the time I graduated, Mandy's voice had gotten stronger and she had started pulling her hair back into a ponytail. You could hear her. You could see her face. I like to think she's gotten a great job, maybe has a family, her grown children now in college. I like to think she's living a strong confident life, but the truth is I have no idea. I almost didn't have any idea what had happened to her.
8.00
All in all it's been a very wishy-washy review, but that's because it's a really fine line trying to explain why Doki Doki Literature Club is so interesting. It's not necessarily the best story, but it does things we've not seen done before, and in this day and age that is definitely something to be praised.
8.50
Doki Doki Literature Club is a mind boggling and hard hitting horror game that takes tried and tested formulas of both visual novels and dating sims and turns them on their heads. The themes and story pack a punch, and stayed with me long after I had finished playing. It may require commitment from some to get through but the reward for those who stick it is more than worth it