PC - Windows
Divinity: Original Sin II
Trailer, Gameplay, & Screenshots
Buy now
Steam
About this game
Summary
The Divine is dead. The Void approaches. And the powers latent within you are soon to awaken. The battle for Divinity has begun. Choose wisely and trust sparingly; darkness lurks within every heart.
System Requirements
Recommended
OS: Windows 7 SP1 64-bit or Windows 8.1 64-bit or Windows 10 64-bit
Processor: Intel Core i7 or equivalent
Memory: 8 GB RAM
Graphics: NVIDIA GeForce GTX 770 or AMD R9 280
DirectX: Version 11
Storage: 35 GB available space
Additional Notes: Recommended requirements may change during development.
Minimum
OS: Windows 7 SP1 64-bit or Windows 8.1 64-bit or Windows 10 64-bit
Processor: Intel Core i5 or equivalent
Memory: 4 GB RAM
Graphics: NVIDIA
Other Games of the Series
Gamer Reviews
91383 Reviews
9.50
NA
9.50
9.70
freaking awesome
they basicly have everything that u want for RPG Turnbase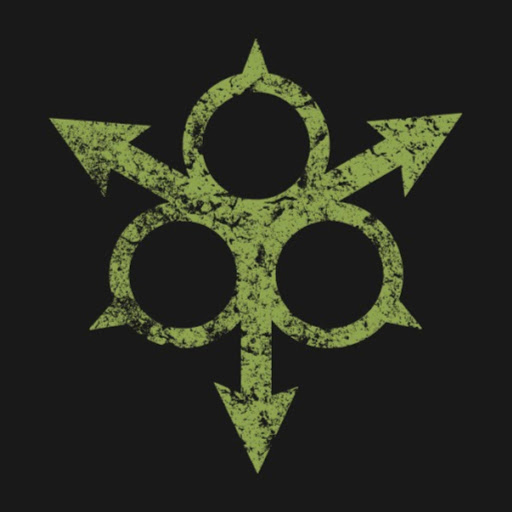 9.50
An absolutely marvelous role playing experience. The depth and breath of player choice presented in this game is excellent. The classless tactical combat is excellent, with a greater focus on skill synergy, and intelligent environmental use. The only two issues I have with the game are the armor systems, and the pacing of the third act. Physical and magical damage affect two different armor pools, which must be depleted separately before your character starts doing base damage. Because of this, there's very little incentive to mix your damage types, making a class archetype such as battlemage underpowered. These are minor problems, which rarely detract from the fun this game has to offer. Divinity OS2 is without a doubt in my mind one of history's most epic gamer moments.
7.00
Divinity: Original Sin 2 has an abundance of things to see and do, a staggering amount of secrets to unearth and plenty of tricks up its sleeve. Yet almost every cool moment I experienced sits shoulder-to-shoulder with an equally weighted disappointment. Ambitious and impressive as it often is, it's ultimately a collection of incredibly pretty beads that just don't string together as well as they should.
9.75
Divinity: Original Sin 2 is one of the greatest PC RPGs of all time, and Larian's continued dedication to creating incredible freeform adventures inspired by tabletop lineage is inspiring and commendable. A few bugs and frustrating encounters are small prices to pay for a lavish ensemble of the genre's best and a one-of-a-kind experience.
9.60
With an amazing range of important choices, Divinity: Original Sin 2 will be remembered as one of the great RPGs.