Trailer, Gameplay, & Screenshots
About this game
Developer: Arkane Studios
Summary
Dishonored 2 is set 15 years after the Lord Regent has been vanquished and the dreaded Rat Plague has passed into history. An otherworldly usurper has seized Empress Emily Kaldwin's throne, leaving the fate of the Isles hanging in the balance. As Emily or Corvo, travel beyond the legendary streets of Dunwall to Karnaca, the once-dazzling coastal city that holds the keys to restoring Emily to power. Armed with the Mark of the Outsider and powerful new abilities, track down your enemies and take back what's rightfully yours.
Also available on
System Requirements
Recommended
OS: Windows 10 (64-bit versions)
Processor: Intel Core i7-4770/AMD FX-8350 or better
Memory: 16 GB RAM
Graphics: NVIDIA GTX 1060 6GB/AMD Radeon RX 480 8GB or better
Storage: 60 GB available space
Minimum
OS: Windows 7/8/10 (64-bit versions)
Processor: Intel Core i5-2400/AMD FX-8320 or better
Memory: 8 GB RAM
Graphics: NVIDIA GTX 660 2GB/AMD Radeon HD 7970 3GB or better
Storage: 60 GB available space
Gamer Reviews
21422 Reviews
8.49
NA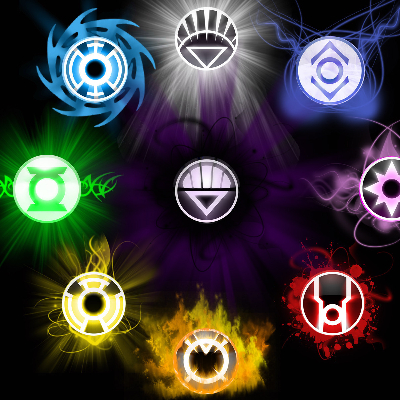 9.10
I really enjoy stealth games or single player games because when I play multiplayer I tend to rage quit. So if you're like me I greatly recommend this game. Unlike its predecessor you can choose to play with no abilities however I find it more fun to play with them unless you're looking for a challenge. The graphics and artwork is also wonderful and the story is pretty dark. The soundtrack compliments the atmosphere of the artwork. You don't necessarily have to kill you're main targets which is usually my choice because as the saying goes "there are some things much worse than death".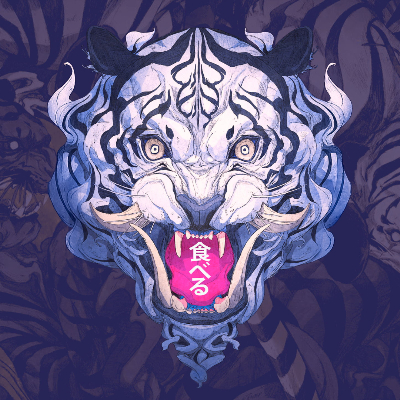 8.00
Wasn't as good as the 1st one but it still plays great! Especially when you can choose between two characters to play as at the start of the game!
Aggregate Gamer Reviews
9.00
Dishonored 2 is the best stealth action/adventure game on the market. It's filled with memorable characters and locations, not to mention empowered by superb art style and gameplay. No gamer should miss it, though if you intend to play on PC you might do well to wait for the update that's scheduled to bring a slew of performance improvements.
10.0
Dishonored 2 takes everything you loved about Dishonored and improves upon it without becoming bloated. It's a beautifully designed, layered game, stuffed with hidden gems and secret stories. Also you can stab people in mid air.
9.00
Those minor issues with the game aside, Dishonored 2 proves to be a return to a classic formula that worked so well in the orginal. Strong level design, open world exploration and the ability to play your own way with powers that can be adapted or modified how you want makes the game one of the top titles of the year. Now to start working on my low chaos playthrough.