PC - Windows
Disco Elysium
Trailer, Gameplay, & Screenshots
Buy now
About this game
Summary
DISCO ELYSIUM is a groundbreaking blend of hardboiled cop show and isometric RPG. Solve a massive, open ended case in a unique urban fantasy setting. Chase down leads, interrogate suspects, or just get lost exploring the gorgeously rendered city of Revachol. What kind of cop you are — is up to you.
Also available on
System Requirements
Recommended
Requires a 64-bit processor and operating system
OS: Windows 10
Processor: Intel Core i5 or equivalent
Memory: 8 GB RAM
Graphics: NVIDIA Geforce 940 or equivalent
DirectX: Version 11
Storage: 22 GB available space
Additional Notes: These specifications are not final and are subject to change as the game nears launch.
Minimum
Requires a 64-bit processor and operating system
OS: Windows 7
Processor: Intel Core i3 or equivalent
Memory: 4 GB RAM
Graphics: NVIDIA Geforce GT520M or equivalent
DirectX: Version 11
Storage: 22 GB available space
Gamer Reviews
19485 Reviews
9.40
8.06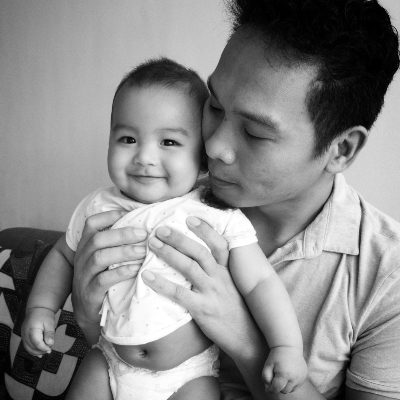 9.50
Disco Elysium is worth all the praises it's receiving. It's not another run-off-the-mill open-world RPG. It still classifies as one but it strays with the basic tropes found in the genre. First, it's not set in another fantasy-esque world. You don't level up your strength, dexterity, etc. You just wake up and you're free to roam and discover the people and intrigues. You even have to figure out most of the mechanics by yourself. You're basically thrust into the chaos without the usual hand-holding. Second, character building is different and how you level-up unlocks certain paths. Third, the writing is EXCELLENT -- funny, entertaining, political, philosophical, and more.
I could have easily given this a 10/10. It comes down to personal taste and I'm not a big fan of the game's visual. Not the artstyle, it's just that the sense of depth is lacking between storeys and can be disorienting.
If you're looking to explore a new implementation of "open-world RPG", you definitely have to give Disco Elysium a try.
Aggregate Gamer Reviews
8.50
Occasionally obtuse and slow, Disco Elysium excels at delivering one of the best role-playing game experiences in a very long time with exceptional writing, world building and mechanical immersion
9.20
The thing about Disco Elysium is that my experience of it is completely unique to me, such is the dizzying variety of skills, stats, thoughts, and conversation options on offer. You could play through it five times and still not see everything, so there's no one experience to assess. But I can say with certainty that it's one of the finest RPGs on PC if you value depth, freedom, customisation, and storytelling.
9.50
Disco Elysium is a landmark title in gaming that will hopefully set a new standard for quality game design and writing. Everything offered within feels like a work borne from passion and talent, but that latter part's what has me worried. I would love for Disco Elysium to somehow plant a flag that boldly proclaims, "Here! THIS is what we need to be doing and THIS is how you do it!" Even if a developer understands the "passion" part of the equation and puts in the time and resources, that doesn't always mean they have a talent for this caliber of game.