PC - Windows
Disco Elysium
Trailer, Gameplay, & Screenshots
Buy now
Steam
About this game
Summary
DISCO ELYSIUM is a groundbreaking blend of hardboiled cop show and isometric RPG. Solve a massive, open ended case in a unique urban fantasy setting. Chase down leads, interrogate suspects, or just get lost exploring the gorgeously rendered city of Revachol. What kind of cop you are — is up to you.
Also available on
System Requirements
Recommended
Requires a 64-bit processor and operating system
OS: Windows 10
Processor: Intel Core i5 or equivalent
Memory: 8 GB RAM
Graphics: NVIDIA Geforce 940 or equivalent
DirectX: Version 11
Storage: 22 GB available space
Additional Notes: These specifications are not final and are subject to change as the game nears launch.
Minimum
Requires a 64-bit processor and operating system
OS: Windows 7
Processor: Intel Core i3 or equivalent
Memory: 4 GB RAM
Graphics: NVIDIA Geforce GT520M or equivalent
DirectX: Version 11
Storage: 22 GB available space
Gamer Reviews
2102 Reviews
9.35
9.50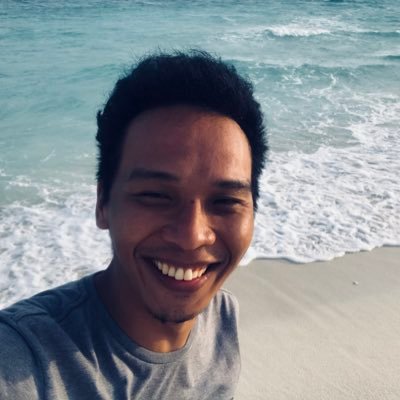 9.50
Disco Elysium is worth all the praises it's receiving. It's not another run-off-the-mill open-world RPG. It still classifies as one but it strays with the basic tropes found in the genre. First, it's not set in another fantasy-esque world. You don't level up your strength, dexterity, etc. You just wake up and you're free to roam and discover the people and intrigues. You even have to figure out most of the mechanics by yourself. You're basically thrust into the chaos without the usual hand-holding. Second, character building is different and how you level-up unlocks certain paths. Third, the writing is EXCELLENT -- funny, entertaining, political, philosophical, and more.
I could have easily given this a 10/10. It comes down to personal taste and I'm not a big fan of the game's visual. Not the artstyle, it's just that the sense of depth is lacking between storeys and can be disorienting.
If you're looking to explore a new implementation of "open-world RPG", you definitely have to give Disco Elysium a try.
Aggregate Gamer Reviews
10.0
Looking for something even weirder than Torment and with even more character customization options? Disco Elysium is RPG of the year. Hell, maybe even the decade.
9.20
The story is nakedly political, involving a dispute between a union, the company, and the scabs who want to get back to work. There are multiple factions of racists you'll have to rhetorically contend with, and various hucksters trying to make a buck. The world is not our own, but the fantasy of it allows the game to dig really deep, and I considered political views I hadn't had to confront in years.
9.60
Disco Elysium is a unique blend of noir-detective fiction, traditional pen-and-paper RPGs, and a large helping of existentialist theory. Its twisting plot, cast of memorable characters, and sheer depth of choice combine to create an experience that begs to be savoured. A few minor gripes aside, it hits on almost every single one of the marks it sets out to achieve and left me yearning to spend more time in its world.