Gamer Reviews
2008 Reviews
6.54
NA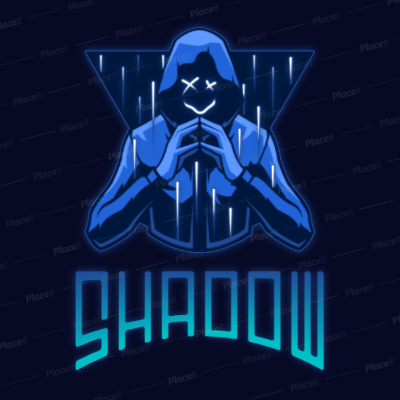 7.00
This is the 1st game in Dirt franchise which I played. It is an arcade style racing game rather than simulation and because of this only I liked it. Has the vibes of Motorstorm games of ps2/ps3. And graphics man, I was amazed by the reflections and shadows. Better than forza horizon 4 in the graphics department. It is available in Xbox game pass. Must try it!
Aggregate Gamer Reviews
4.00
Dirt 5 can afford to be vain, because it's the kind of game you play because you think the levels are pretty. And you're not wrong. They're very pretty. But it's not the game you play if you want to play a racing game. It's barely the kind of game you play if you want to play a driving game. It's the kind of game you play if you just want to move through pretty levels, which is something lots of videogames do these days. So Dirt 5 at least has that going for it.
8.00
Dirt 5 maintains the tradition of being a solid racing title. The campaign is quite deep thanks to the various events and tracks you can choose from, while the inclusion of local multiplayer for just about every mode gives it a huge advantage over almost every other non-kart racing game on the PC platform.
8.00
Dirt 5 is a departure from earlier entries in the series, as it goes full arcade racer. That's to its credit though, as the actual racing is satisfying and exciting. This means that the vehicles and their customization options feel a bit shallow, which could disappoint some fans. Thanks to an incredible Playgrounds mode and some pretty next-gen visuals, Dirt 5 is a solid offering from Developer Codemasters.