PC - Windows
Digimon Story Cyber Sleuth: Complete Edition
Gamer Reviews
2521 Reviews
9.35
NA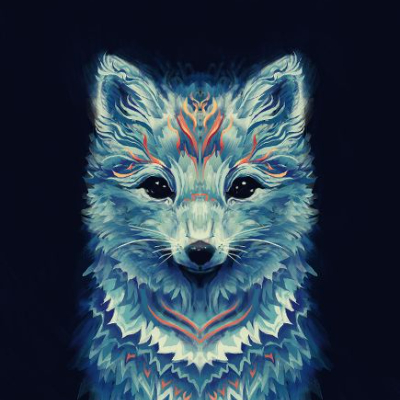 9.00
One of the best Digimon games, have plentful options of partners, but lack diversity of attacks. Said that, Digimon Story Cyber Sleuth: Complete Edition is a game focused on the story, not so much in the catch and train your digimons, so can be a little tedius after sometime.
For a truly fan of the series, it's worthy playing.

10.00
Is the best game of Digimon!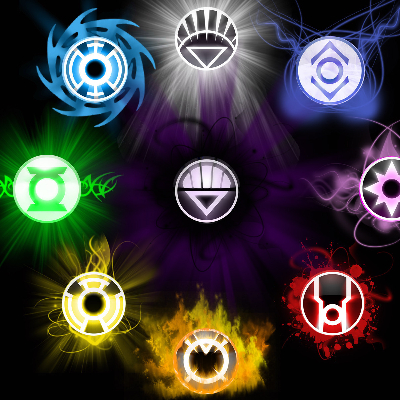 7.70
After finishing the main game, there are several "jobs" you can complete if you have not done it before the final boss. The other option after completing the main game would be to collect and digivolve all your digimon to Ultimate Level which would take some time as there are several conditions required to reach ultimate. Battle system is 3 on 3 and is similar to the Pokemon battle system. Story is also great and compelling and has an awesome soundtrack.
Aggregate Gamer Reviews