Gamer Reviews
10348 Reviews
7.68
NA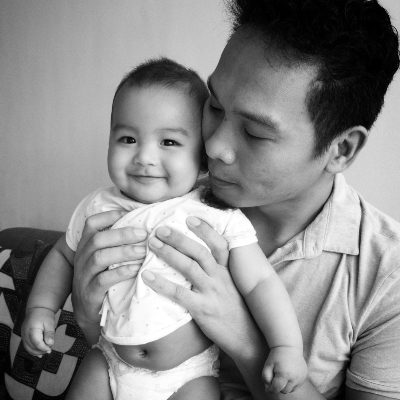 8.50
I played Diablo 3 when it was first released. It was okay and after finishing the game, I ditched it.
A few weeks ago, Eternal Collection was on sale and a friend gave me a copy of it. Playing it now, the game does feel more fun. The mechanics are largely the same. This time, though, it feels more like Lord of Destruction. Not as dark but closer to how I remember the LoD.
There are several things to consider. Even with the updates, it's still an old game so it doesn't look as good as newer ARPGs.The campaign is just the 'tutorial mode', the real fun starts after you finish it. To get the full experience, buy the Eternal Collection.
If you're planning to get it. I don't recommend buying at full price; wait until it goes on sale.
Aggregate Gamer Reviews
9.50
So many systems from previous Diablo titles have been improved, making for an approachable, rewarding and deeply satisfying treasure hunting game. It's addictive on a level few games can match, so much so that it's easy to largely overlook its flaws. Sure, if you want you could really nitpick Diablo III's design, but ultimately any minor grievances seem so trivial when compared to the enjoyment I had and will continue to have with Diablo III for years to come.
10.0
Games this thoughtfully crafted don't happen very often, and the care that Blizzard has taken with Diablo 3 shows in every facet of its design and execution. It might not be perfect, but after 45 hours, I'm not sure where it missteps, and after 45 hours, I feel like I've only scratched the surface of what it has to offer. Diablo 3 is almost evil in how high a bar it's set for every PC action RPG to follow, and I wouldn't be surprised to see that bar remain for a very long time.
9.00
Diablo III is a game that relies on very little but is able to offer a tremendous amount of enjoyable gameplay. All it takes is a steady fire of clicks to quickly appreciate how satisfying the skills are to use and in-turn earn mountains of loot that pour from the corpses of enemies. It's a shame that its first week has been wrought with server issues, but Diablo III is a game that has the potential to live a long and prosperous life.