PC - DLC, Windows
Diablo III: Reaper of Souls
Gamer Reviews
1618 Reviews
8.65
NA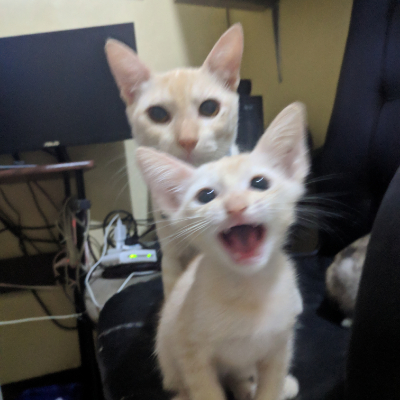 7.00
Wow. Where do I begin? You see. I was one of the many who started playing the game during its launch. I was a stalwart defender of this game despite its rocky launch and stupid actions made by the developers. I was simply a Diablo fan-boy. And as the years go by, my admiration slowly faded.
Then Blizzard took away the auction house, gave us item loot 2.0 and this amazing expansion that gave us the crusader and more diablo lore to keep us busy for months.
Do not play Diablo 3 vanilla. Ever. Instead, buy D3 vanilla together with this expansion. If you are a fan of ARPGs, then do yourself a favor and buy this game.
See you in the world of Sanctuary.
Aggregate Gamer Reviews
9.00
Adventure Mode has fixed the endgame by focusing that task and the new Crusader class manages to fill a tanky, more defensive niche - but if you didn't see value in it before, fundamentally it's the same game. Thankfully, that's just what I wanted.
8.00
...offers a suitably complete, if uninspiring, revisit to this dark, desolate world. It's darkly beautiful ...superbly crafted ...and fittingly familiar
9.00
Diablo III may have lost its allure after a first months of play, but Reaper of Souls has sucked me right back in again. Most of these additions should have been in the base game from the get-go, but there's no denying that they're welcome changes. Now that Diablo III has a new base to work from, I hope Blizzard keeps at it to make it the best they possibly can.