PC - Windows, Mac, Linux
Deus Ex: Mankind Divided
Trailer, Gameplay, & Screenshots
Buy now
About this game
Summary
Deus Ex: Mankind Divided directly follows the aftermath of the Aug Incident, a day when mechanically augmented citizens all over the world were stripped of control over their minds and bodies, resulting in the deaths of millions of innocents. The year is now 2029, and the golden era of augmentations is over. Mechanically augmented humans have been deemed outcasts and segregated from the rest of society. Crime and acts of terror serve as a thin veil to cover up an overarching conspiracy aimed at controlling the future of mankind.
Also available on
System Requirements
Recommended
OS: Windows 10 64-bit

Processor: Intel Core i7-3770K or AMD FX 8350 Wraith

Memory: 16 GB RAM

Graphics: AMD Radeon RX 480 - 1920 x 1080 or NVIDIA GTX 970 - 1920 x 1080

Storage: 55 GB available space

Additional Notes: 55GB HD space includes DLC
Minimum
OS: Windows 7.1SP1 or above (64-bit Operating System Required)

Processor: Intel Core i3-2100 or AMD equivalent

Memory: 8 GB RAM

Graphics: AMD Radeon HD 7870 (2GB) or NVIDIA GeForce GTX 660 (2GB)

Storage: 45 GB available space
Gamer Reviews
21729 Reviews
7.20
NA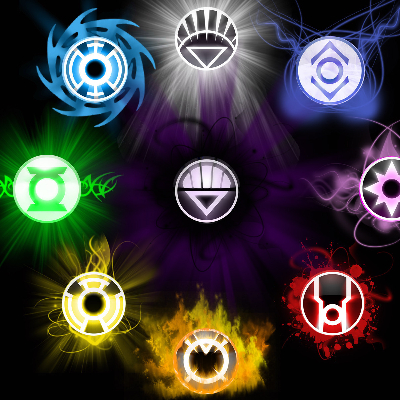 8.10
Great combat and some amazing firearms for both lethal and non-lethal takedowns. You can play Lethal or non-lethal. New game + mode allows you to play with already unlocked upgrades. Great story and artwork. One downside is that it is very demanding on the PC platform so it is best to play using the latest graphics card and CPU.
Aggregate Gamer Reviews
8.00
Deus Ex: Mankind Divided doesn't succeed in making me care about the plight of humans and augs, but it still pulled me into its compelling cloak-and-dagger world where people in capes can turn invisible and shoot balls of lightning out of their arm. Oh, and your aug doctor looks just like Prince, so it's in the running for GOTY.
8.00
Deus Ex: Mankind Divided refines and reinforces the defining foundations of the series. It creates challenging situations and gives players the tools and flexibility to deal with them in a multitude of ways, all within an absorbing cyberpunk world. Although not a significant departure from Human Revolution, Mankind Divided is still a uniquely fulfilling experience, one which feels rare in games today.
7.00
It's a very large, stand-alone expansion pack for Human Revolution that has no impact on the world and offers no reward for your time invested beyond the fun you can have punching NPCs in the face at the end of a side mission just because they dared to question your actions. It's a dull, gruff, disinterested, robotic sequel that slips into the persona of its main character like a synthetic arm into a well-fitted trenchcoat.