PC - Windows
Deus Ex: Human Revolution
Gamer Reviews
2613 Reviews
8.39
NA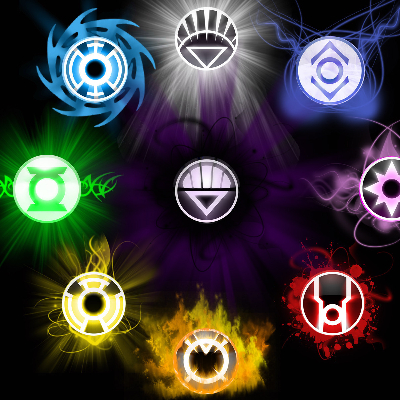 7.10
Great story and gameplay. Best to play side quests to upgrade and unlock alternate story paths. Your final action is what affects the ending of the game. You can play lethally or non-lethally. Limit to the number of objects you can carry but the most vital items are health and energy packs.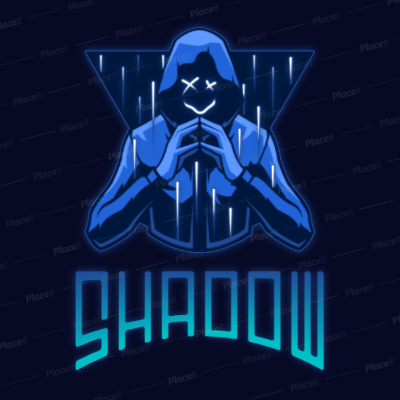 5.00
Not many people will agree with me on this one but I felt the game kind of boring. The environment doesn't has that catch and gameplay is repetitive with more emphasis on stealth.

9.30
this is best experience i have ever experienced in shooter games. and in sci fi this is one of the best sci-fi story.
Aggregate Gamer Reviews
9.00
And let's remind ourselves that it is not being judged in a vacuum -- newcomer Eidos Montreal flippantly barges onto the scene and hushes the crowd of streamlined, focus-tested roller coaster games. Human Revolution is an imperfect, complex and ambitious reminder of what a game can be when it's unafraid.
8.00
The world Deus Ex: Human Revolution portrays is wonderfully realized and fleshed out past the main storyline in sidequests and optional avenues such as e-books. It's a brilliantly imperfect vision of the future that is frightening and engrossing all at once, which makes it an apt thing to compare to the game itself. Like the world it portays, Deus Ex: Human Revolution has imperfections bought about by some very deliberate and questionable design decisions, but the overall package of what it offers is engrossing and well worth exploring anyway.
9.00
The game had done such a great job of letting me decide who is and isn't to be trusted, that it felt wrong to force Jensen to be so obviously duped just for the sake of moving the plot along and cramming in one more big firefight. Even so, those are minor problems that never got in the way of me enjoying everything else that this game does.