PC - Windows
Deus Ex: Human Revolution
Gamer Reviews
2622 Reviews
8.40
NA

8.40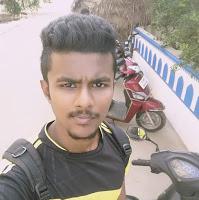 8.80
I loved the game and it is my all-time favourite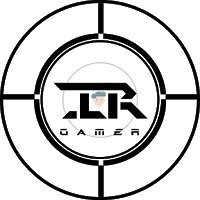 9.00
Personal love this game played it twice and I will play it again
8.00
It has its issues, but it's the world, the setting, and the story that make Human Revolution great. These aspects of the game are so solid that I happily waded through the game's low points in search of the next hackable terminal or other flavor-filled bit of dialogue or text. That stuff is so strong that, unless you're an extreme stickler for the above-mentioned problems, you'll more than likely be able to look past the game's weak points as well.
8.50
The problematic gunplay AI and annoying stealth takedown mechanics keep the game from greatness, but if played a certain way, Human Revolution captures the spirit of its predecessors and can be a blast. Even if it's not a masterpiece, this entry lays the groundwork for a promising future for the series.
9.00
It's a visionary, considered piece of work, and while my thoughts drift to the things that could have been and the compromises made due to the possibilities of video games in 2011, they're just as quick to consider playing through it again. Human Revolution is a smart, rewarding piece of transhumanist noir that does justice not just to Deus Ex, but to the fiction that inspired it.