PC - Windows
Detroit: Become Human
Gamer Reviews
14188 Reviews
9.09
NA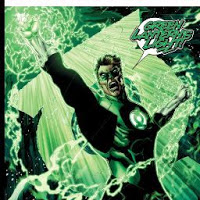 8.00
one of the best story game I have played in recent times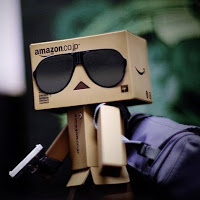 9.10
I loved everything about this game

10.00
Detroit Become Human, This is one recommended game. With a nice and rich story, i really enjoy playing this game. The gameplay is unique with a lot of option of choices. I can't wait Quantic Dream publish new game with gameplay like this or maybe better. Really recommended, eventhough i play this 2020, its really worth it.
7.00
Detroit: Become Human is inarguably Quantic Dream's finest release yet, but it's not really fair to say that it's any better on PC. It still looks great, and players with powerful computers will appreciate the extra bump to resolution and overall framerate. But the heart of the experience—the story with such obvious overtones that it borders on satire—remains unchanged, for better or for worse.
9.00
In the end, even though I experienced some technical issues due to my PC's CPU, I thoroughly enjoyed my time with Detroit: Become Human, and after only little fiddling in the settings, I managed to find an acceptable compromise for great gaming sessions. Thanks to the brilliant presentation on all fronts and enthralling narrative, I stopped noticing the few hiccups here and there and lost myself in a not-so-futuristic tale of very personal stakes and development.
6.10
Occasionally fun but often unconscientious, Detroit: Beyond Human takes steps in the right direction but retains too much of the old Quantic dream formula.