PC - DLC, Windows
Destiny 2: Forsaken
Gamer Reviews
1480 Reviews
7.40
NA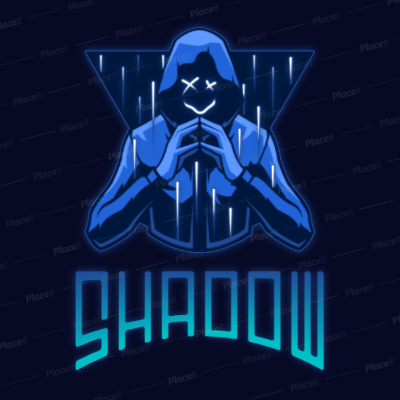 7.20
Its a good DLC, but the problem is that it gets pretty repetitive quickly. If you like a lot of side quests then you won't be disappointed, but if your focus is on the main story then I wouldn't recommend this.
Aggregate Gamer Reviews
8.50
Forsaken implements several smart changes for the current season of Destiny 2 along with telling a thoughtful, yet darker story of vengeance. It's a comeback for Bungie.
10.0
Forsaken is by far the best expansion Bungie has released to date. It offers some great storytelling, fun new subclasses, and weapons, reworks some existing systems to make content more accessible and has even progressed in making the whole experience fun. Despite still trying to find the sweet spot with endgame grinding, Destiny 2 Forsaken is worth the purchase price and offers fans of the series a satisfying experience from start to finish.
8.00
Forsaken isn't a good place to start Destiny 2, but it's a great place to pick it back up. The game is young enough that you can still start at the beginning and get the full experience as well. Forsaken is a bit of a reset for pretty much everything about Destiny 2, and it's one that gives me hope that the franchise is making a turn for the better.