PC - DLC, Windows
Destiny 2: Beyond Light
Gamer Reviews
3920 Reviews
5.80
NA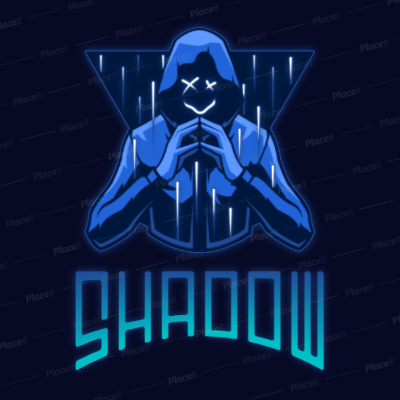 7.80
This dlc is by far the most interesting and fun to play of destiny 2. Recommended to buy if you want to play any mode be it single player or multiplayer.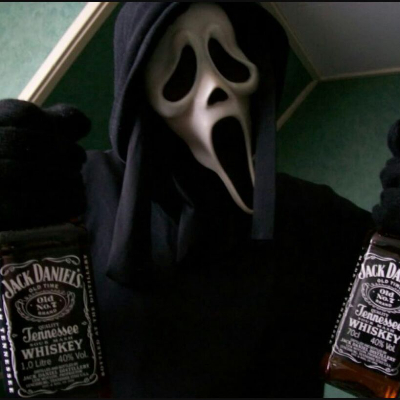 9.90
This Is the best ever beyond light but we have to complete the campaign then we can play gambit Crucible but in beyond light we have new abilities hope you like a follow me on Whatoplay.
Aggregate Gamer Reviews
9.00
In the wake of overwhelming Darkness, desperate plays for power, and uncertainty where we once felt invincible, it is on each of us to foster our strength in Light while assessing the places Darkness has impacted our lives. Both are a part of our story and neither should be ignored, but it is up to us to choose who we will let these moments define us.
8.00
Beyond Light has an excellent campaign, raid, and worldspace, but the lacking quantities of loot hold it back from being truly perfect.
8.00
Sunsetting gear notwithstanding, a major revision to established mechanics or systems beyond just Stasis could have been just the risk this series needed to take. Though Stasis broke a lot of what we thought we knew, so maybe not. One thing is sure: this DLC is a major step up from Shadowkeep. Whether the seasonal content exceeds expectations remains to be seen, but the year has opened with a bang, and I can't wait to see what's next.