NA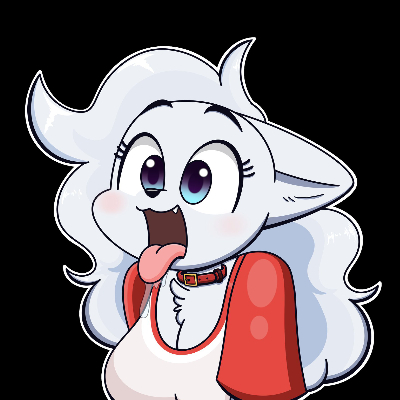 10.00
Ok now I can play with my R∆ZER turret on pc but this is even better I can play with my friends on Xbox to invite to Destiny 2 and hope sure to follow me on Whatoplay.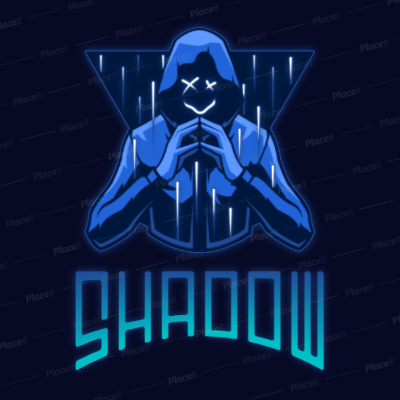 8.80
A must play game with friends online. It has upto 3 player coop campaign mode, has beautiful graphics and various locations of our solar system. The main is it is free where you get to play the main game along with its 2 dlcs. Campaign has decsent storyline with cinematic cutscenes. Try it out on steam!

9.00
This game has improved over the past 3 years, the story has gotten very interesting, and a lot more content to play
Aggregate Gamer Reviews
8.50
Gorgeous guns, a glittering universe, and a great port. Destiny 2 is an endgame away from true excellence.
8.80
As far as the content schedule is concerned, the launch of Destiny 2 on PC will mirror the first two weeks of the console version. The Leviathan Raid will debut a week after release, and Trials of the Nine will begin the following weekend. Once the first two weeks conclude, the PC version will remain in sync with the content schedule and patches of the console versions
8.00
<iframe width="648" height="365" src="https://www.youtube.com/embed/4HQ96qAA_y0" frameborder="0" allowfullscreen></iframe>