NA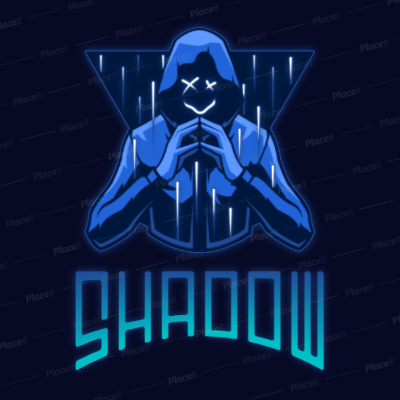 8.80
A must play game with friends online. It has upto 3 player coop campaign mode, has beautiful graphics and various locations of our solar system. The main is it is free where you get to play the main game along with its 2 dlcs. Campaign has decsent storyline with cinematic cutscenes. Try it out on steam!

9.00
This game has improved over the past 3 years, the story has gotten very interesting, and a lot more content to play
Aggregate Gamer Reviews
7.00
Destiny 2 proves that the journey is more rewarding than the destination. Sure, I'll pick up duplicate or useless loot, but at least I had a good time along the way. And honestly, it's the kind of good time I could see myself having for a long time.
8.50
Gorgeous guns, a glittering universe, and a great port. Destiny 2 is an endgame away from true excellence.