Trailer, Gameplay, & Screenshots
About this game
Summary
Dead Cells is a rogue-lite, metroidvania action-platformer. You'll explore a sprawling, ever-changing castle... assuming you're able to fight your way past its keepers in 2D souls-lite combat. No checkpoints. Kill, die, learn, repeat.
System Requirements
Minimum
OS: Windows 7
Processor: Intel i5
Memory: 2 GB RAM
Graphics: Nvidia 450 GTS / Radeon HD 5750 or better
Storage: 500 MB available space
Additional Notes: DirectX 9.1 or OpenGL 3.2
Downloadable Contents (DLCs)
Gamer Reviews
52610 Reviews
9.59
NA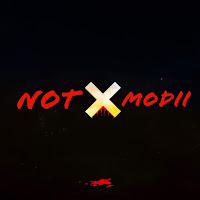 9.30
Core Loop: 10/10
Boredome: 9/10
Sound Design: 4/5
Gameplay: 5/5
Engaging And Flow: 10/10
Narrative: 9/10
Fun: 10/10
Art: 9/10
Uniqueness: 8/10
Quality: 10/10
Forgettability: 9/10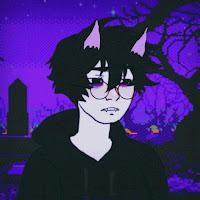 10.00
i give the game 10 ...mabye its not perfect for others but for me its just G O A T
when u play and replay from Game difficulty ...i have never feel like this but this glory game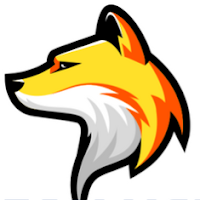 10.00
If Bloodbourne was a side scrolling game . a masterpiece
9.00
I'm not a big Metroidvania guy, but Dead Cells managed to conjure up the same feelings I had when I played Super Mario World, Portal, and Stalker: Shadow of Chernobyl. It isn't perfect, but no game is. It evokes feelings that remind me why I fell in love with video games in the first place. It is the video game equivalent of getting your back scratched while you take a dump. I give Dead Cells my highest possible recommendation. 9/10 prison poop flush resurrections
An utterly compelling and challenging ride, Dead Cells is a dense and consistently evolving game that is what every budding Early Access game should aspire to become.
9.80
Dead Cells is a masterpiece. It is the marriage and apotheosis of decades of Metroidvania design and the surging popularity of difficult Roguelike games. It is exquisite in all ways. It looks phenomenal. It plays like a dream. It makes you want to keep coming back even when you fail.