Trailer, Gameplay, & Screenshots
About this game
Summary
Dead Cells is a rogue-lite, metroidvania action-platformer. You'll explore a sprawling, ever-changing castle... assuming you're able to fight your way past its keepers in 2D souls-lite combat. No checkpoints. Kill, die, learn, repeat.
System Requirements
Minimum
OS: Windows 7
Processor: Intel i5
Memory: 2 GB RAM
Graphics: Nvidia 450 GTS / Radeon HD 5750 or better
Storage: 500 MB available space
Additional Notes: DirectX 9.1 or OpenGL 3.2
Gamer Reviews
52553 Reviews
9.59
NA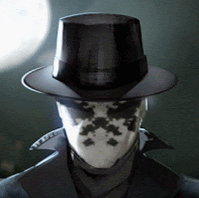 9.00
The title perfectly fits the gameplay. Everything in this game is so good and satisfying. The classic pixel graphics make it the most relevant game of all time.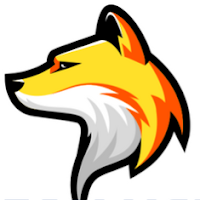 10.00
If Bloodbourne was a side scrolling game . a masterpiece

10.00
Exceptional game. Requires a gamepad of course for maximum fun.
Aggregate Gamer Reviews
9.00
Even so, perseverance has its rewards. With experience comes knowledge of which weapons and encounters to prioritise, which routes to take, and how to get back to those tricky boss battles faster. When it all starts to come together, frustration fades and your love affair with Dead Cells' phenomenal fundamentals can start all over again.
An utterly compelling and challenging ride, Dead Cells is a dense and consistently evolving game that is what every budding Early Access game should aspire to become.
9.00
To be straight with you, I had to really plumb the depths of my critical mind to scrounge up those dings. They are problems, don't get me wrong. They just can't come close to dimming the pleasure of this fast, fluid experience. Dead Cells may be the most fun I've had in a game all year.