NA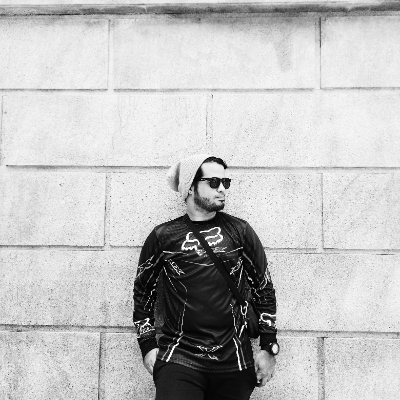 7.50
I've been a fan of monster-hunting games since the PSP era and Dauntless is a good addition to the genre. Despite having similarities to other games in the genre like Monster Hunter, Dauntless still has something to bring to the table. The action is fast paced and the islands where you hunt aren't that huge so you don't have to spend a lot of time tracking the behemoths. The graphics are easy on the eyes, its "cartoony" look is reminiscent of games like Fortnite. The monster design are also awe-inspiring and you can tell the designers really took their time. Another good thing about this game is that it's FREE, and it's in no way pay-to-win. Most of the micro-transactions are just in the form of cosmetics like equipment dyes and skins. Despite all these good points, the game also has it flaws. The monsters aren't really balanced, Terra-type behemoths are easier to kill compared to Shock-type and the average kill-time for each boss is too long and repetitive at times. Also, It suffers from a lot of bugs like disappearing quests and parties after a hunt and random server disconnections which gets annoying after a while. There's certainly a room for improvement and I am excited for what the developers have in store for this game's future.
Aggregate Gamer Reviews
8.40
Dauntless' cross-play feature is the final piece of the puzzle, which makes this game a serious pretender to the MMO throne as it already achieved critical acclaim on PC. Now, PS4 and Xbox One owners can join in on the fun, and they can all share the same servers and play together. The game looks and feels amazing, and it is a definite hit. All that paired with the fact that it is free-to-play makes it a definite must-try for all MMO action RPG single/multiplayer aficionados.
9.00
Dauntless has plenty of room for growth, but it's already one of my favorite free-to-play games. I initially overlooked Dauntless as another Monster Hunter clone and I was wildly wrong for thinking that. Whether you're a newcomer to the genre or just looking for an alternative while you wait for Iceborne, you can't go wrong with Dauntless. As the West's first foray into the monster hunting genre, Phoenix Labs' Dauntless is an absolute triumph.
9.00
Overall, Dauntless is a ton of fun and a great game to play alone or with friends. It occupies realm of easy to pick-up hard to master perfectly and offers a ridiculous amount of gameplay for free. There are seven different weapons which you can freely switch between, and all of them offer a unique playstyle and abilities to master. Dauntless is the perfect game to run around with your friends in or to play by yourself focusing on your goals.