PC - Windows
Darksiders: Warmastered Edition
Trailer, Gameplay, & Screenshots
About this game
Summary
Deceived by the forces of evil into prematurely bringing about the end of the world, War – the first Horseman of the Apocalypse – stands accused of breaking the sacred law by inciting a war between Heaven and Hell. In the slaughter that ensued, the demonic forces defeated the heavenly hosts and laid claim to the Earth. Brought before the sacred Charred Council, War is indicted for his crimes and stripped of his powers. Dishonored and facing his own death, War is given the opportunity to return to Earth to search for the truth and punish those responsible. Hunted by a vengeful group of Angels, War must take on the forces of Hell, forge uneasy alliances with the very demons he hunts, and journey across the ravaged remains of the Earth on his quest for vengeance and vindication.
System Requirements
Recommended
OS: Windows 7, Windows 8, Windows 10
Processor: Intel or AMD Quad Core CPU
Memory: 8 GB RAM
Graphics: DirectX 11 Feature Level AMD or NVIDIA Card with 1 GB VRAM
DirectX: Version 11
Storage: 36 GB available space
Minimum
OS: Windows 7, Windows 8, Windows 10
Processor: Intel or AMD Dual Core CPU
Memory: 4 GB RAM
Graphics: DirectX 10 Feature Level AMD or NVIDIA Card with 1 GB VRAM
DirectX: Version 11
Storage: 36 GB available space
Other Games of the Series
Gamer Reviews
7127 Reviews
8.57
NA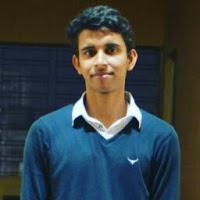 8.80
This is one of the best Action-Adventure games I have played in a long time. The game is a mashup of different kinds of popular games but is done very well while keeping its lore interesting. This story revolves around an End-War between Heaven, Hell, and Mankind which is basically the Apocalypse. The Horseman are tasked to maintain the balance and act as intermediatory between the three factions. The war is supposed to start when Mankind is equally as strong as the Demons of Hell & Angels of Heaven but the war is started prematurely and leaves Earth in ruins, with most humans dead. You are War, the fourth and youngest Horseman who is tasked to find who started the war and got you into this mess. The game is kind of Dungeon based Open World and is fun as well as frustrating at times while exploring. There are limited weapons that keep the game grounded with smooth combat and fluid animations. The lore is quite interesting and keeps you guessing throughout the journey. There is a lot of content and great character moments that you even get to meet in the successive games in the franchise.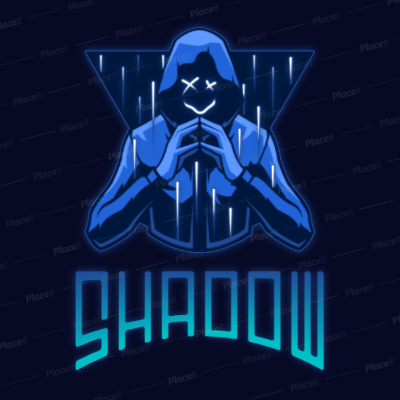 8.00
Awesome game. This game lets you play with 'War' the first horseman. It has exciting weapons, new moves, abilities etc. to keep you indulged throughout the game. Many puzzles are spread throughout the levels which you have to solve as part of the story. A great game overall, must buy.
Good game but short and the cinematics feel rushed. I haven't seen dungeons this great since Zelda Twilight Princess.
Aggregate Gamer Reviews
7.00
Even though this is a remake of a six-year-old game, it still holds up pretty well as far as gameplay is concerned. Darksiders: Warmastered Edition looks at its best at 4K resolution and as a game, it's better than its sequel.
6.00
This is very good… when it's not annoying; it has fantastic pacing… when the fun doesn't take a backseat; battles and puzzles are quite enjoyable… when they are not boring. Darksiders: Warmastered Edition is the perfectly average video game. It does so many things great, but, as a whole, it just feels as if there's something missing.
7.50
Cette version remastérisée du premier Darksiders offre un rafraîchissement visuel au jeu de base, ceci à un tarif plutôt doux. Une façon pour THQ Nordic de motiver le joueur à découvrir ou à redécouvrir ce grand jeu d'action et d'aventure intemporel à la direction artistique réussie. Il n'empêche que cette révision graphique sous forme de déclaration d'amour réussie à la licence ravive considérablement nos espoirs de voir un jour débarquer une suite pour les aventures des quatre cavaliers de l'apocalypse.