PC - Windows
Dungeons & Dragons: Dark Alliance
Gamer Reviews
3518 Reviews
7.01
NA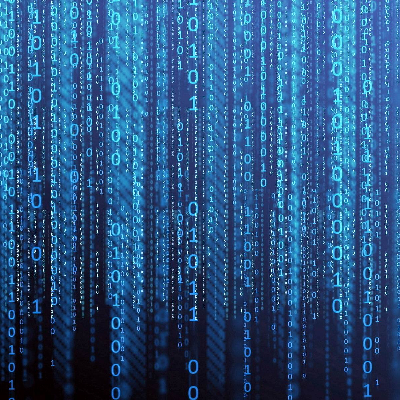 5.00
Like a demo :( in 2021 unacceptable graphics and animations.
Aggregate Gamer Reviews
3.00
Overall, Dark Alliance needs a lot of work to truly warrant a playthrough and can only be recommended in its current state to massive fans of the book series who just want to know what happens in between books 1 and 2. The game itself is a masterpiece to look at, but falls short in the gameplay department, making this a tough sell for anyone who wasn't already going to pick it up and play simply based on its source material.
3.50
Dungeons & Dragons: Dark Alliance is a hopelessly dull, generic experience that fails as an action game and is as half-baked as it is disinteresting. Fans of the source material will find little to love, and people attracted by the D&D license will find next to nothing resembling what that offers here.
8.00
Overall, Dungeons & Dragon: Dark Alliance is a fantastic example of a third-person action RPG, offering a great amount of story and lore through varying missions. With only a few minor setbacks aside, I'd have no problem saying that Tuque Games has brought my Drizzt Do'Urden and companions fantasies to life in all of the best ways.