PC - Windows
Cyberpunk 2077
Gamer Reviews
318593 Reviews
7.89
NA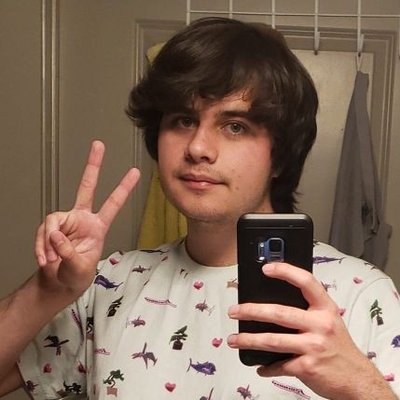 9.00
In its current state, and with my current build, Cyberpunk 2077 feels like playing the beta of one of the first classic games of the 2020s. Its scale is huge, its questlines are rich, and its characters are genuine and intriguing. Stepping into its world gives me the same excitement as when I first played Skyrim at 12 years old. However, it is abundantly clear that CDPR executives rushed this game out for the holidays. Luckily, on PC it is still more than playable, just ugly. The same cannot be said for consoles, and I feel genuinely bad for anyone who picked this up on PS4 and Xbox One. That being said, it is clear that the developers of this game poured their hearts and souls into this world, which makes this launch even more disappointing.
If you haven't played this yet, and you're patient, wait a few more months before picking this up. However, I'm writing this bored out of my mind, and alone in my apartment on Christmas Eve because of 2020's most unwelcome guest, the coronavirus. This game came at just the right time for me and has made this cold lonely Christmas a little warmer. Most of all, I'm looking forward to playing this again in two years, when some expansions are out, I have a new graphics card, and we don't have to wear masks anymore.
Merry Christmas, choombas.
Aggregate Gamer Reviews
8.50
Cyberpunk 2077 is an enjoyable experience, with incredible immersion and bar-raising world design. However, its light RPG mechanics and standard fare gameplay systems hold it back.
7.00
The side quests and the characters they showcase are the shining beacon through the neon-soaked bleakness of Night City, and they give you room to explore the best the core RPG mechanics have to offer. These are what carried me through an otherwise disappointing experience.
7.00
Cyberpunk 2077 ends up being one of those games that can be frustrating to love. There are good design elements all over, from a menu option disabling licensed music for streaming to quests that completely change based on whether you choose to go in guns blazing or stay hidden and make sense both ways.