PC - Windows
Crysis Warhead
Trailer, Gameplay, & Screenshots
About this game
Summary
Take on the fight as the volatile Sergeant "Psycho" Sykes in a new parallel story taking place during the events of Crysis. Psycho's secret mission will take him to the other side of the island on a ruthless pursuit of a North Korean general hell-bent on obtaining powerful technology. With the versatile powers of his Nanosuit and an arsenal of fully customizable weapons & vehicles at his disposal, Sykes will do whatever it takes to carry out his top-secret objective. Action on the other side of the island is more intense, the battles are fierce, and the mission protocol is no longer "Adapt to Survive". As Sergeant Sykes, now you must adapt to dominate the battle.
System Requirements
Minimum
OS: Microsoft Windows XP with Service Pack 2 or Microsoft Vista

Processor: Intel Pentium 4 2.8 GHz (3.2 GHz for Vista), Intel Core 2.0 GHz (2.2 GHz for Vista), AMD Athlon 2800+ (3200+ for Vista) or better

Memory: 1.0 GB RAM (XP) or 1.5 GB RAM (Vista)

Graphics: 256 MB

Video Card: NVIDIA GeForce 6800 GT, ATI Radeon 9800 Pro (Radeon X800 Pro for Vista) or better

DirectX Version: DirectX 9.0c or 10

Sound: DirectX 9.0c compatible

Hard Drive: 15GB
Gamer Reviews
3632 Reviews
8.16
NA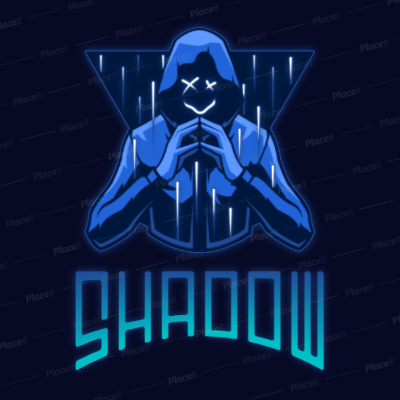 7.90
I played this game in 2021 and I must say even after 13 years of its release, it looks damn beautiful. It was very demanding title back then similar to crysis, but now you can enjoy its beauty at 4k stunning visuals. A must play game for sure.
Aggregate Gamer Reviews
8.00
One of the best parts about Crysis Warhead is the price. With an expansion-minded retail rate of $29.99, Crysis Warhead is inexpensive enough to make many of its issues feel very minor. Taken with the optimizations that may make it a friendlier game on more hardware configurations and its action-focused pacing, it's also much more approachable than the previous game.
7.00
The story is handled poorly. Missions often end abruptly, culminating in awkwardly staged cut-scenes that make characters look as if they'd forgotten their lines. Instead of, say, the thrilling ghillie-suit flashback sequence in COD4, Warhead shoves a wedge of backstory in through a handful of non-interactive audio-only sequences. It's an inelegant gimmick suited to a lesser developer.
9.40
Crysis Warhead is an incredible value, and you'd be hard pressed to find a better shooter on the PC this year. The single- player campaign is tight and superb, and the multiplayer portion delivers something that you can have fun with. I love the intelligent gameplay of Warhead; this isn't a game where you simply react to highly scripted events, but one where you have to think on your feet, and you're rewarded for doing so.