Gamer Reviews
2755 Reviews
8.46
NA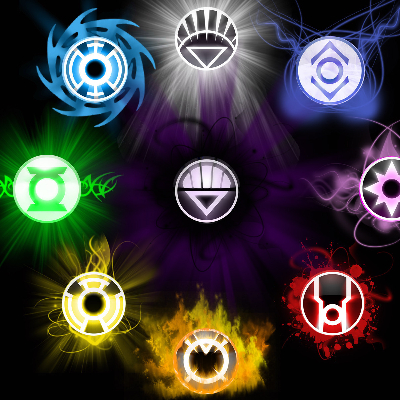 7.10
Probably would be better to play on a console. Tends to lag on my system or is not really optimized for a windows 10 system. Interesting combat mechanics and improved stealth compared to crysis 2. DLC is not really worth it since I'm more of a single player gamer and its meant for multiplayer mode. So far story is pretty good and art wise the game has aged really well.
Aggregate Gamer Reviews
6.00
It's serviceable and, again, it looks great on the PC, but was this trip really necessary? It's an average experience, overall, and in a genre that continues to be packed full of competition, you'd probably be better off finding a discounted copy of Crysis 2 or, if the large combat areas of the original Crysis really float your boat, spend some time with Far Cry 3, instead.
7.50
As the story presses on, the conflict deepens and the visuals darken; it's as if you can feel the evil spreading throughout the city. As a piece of technology, Crysis 3 lives up to the series' legacy. As a game, it doesn't reach the same heights. The campaign is several hours shorter than Crysis 2's, and doesn't reproduce the thrills that lit up the previous games. Yet on its own terms, this is a full-featured sci-fi shooter that makes it a lot of fun to torture extraterrestrial abominations with the burning rage of their own weapons.
8.00
Crysis 3 is a marked improvement over its predecessors, both from a narrative and gameplay standpoint. It features a simpler, cohesive story with fewer of the constrained corridor crawls and Ceph turkey shoots found in Crysis 2. Even within the confines of its linear level design, Crysis 3 offers a great deal of freedom, allowing you to approach its encounters any way you please, while still making sure you're never lost or wondering where the next point of interest is.